Sicily Trip – Pupil Report
Author: Evelyn Cowhig, Y9/U4.
23rd January 2023.
On Friday 14th of October 2022, about 20 or so of Mayville's students (including me) shot off from Heathrow Airport to the sunny Italian island of Sicily (the ball being kicked by the boot).
When we first arrived, everyone was grateful for the sun, warmth and palm trees, lots of palm trees… everywhere! We took a coach to a beautiful little town by the beach and walked across to a seawall – with the most stunning view! We all took photos and enjoyed the gorgeous sunset.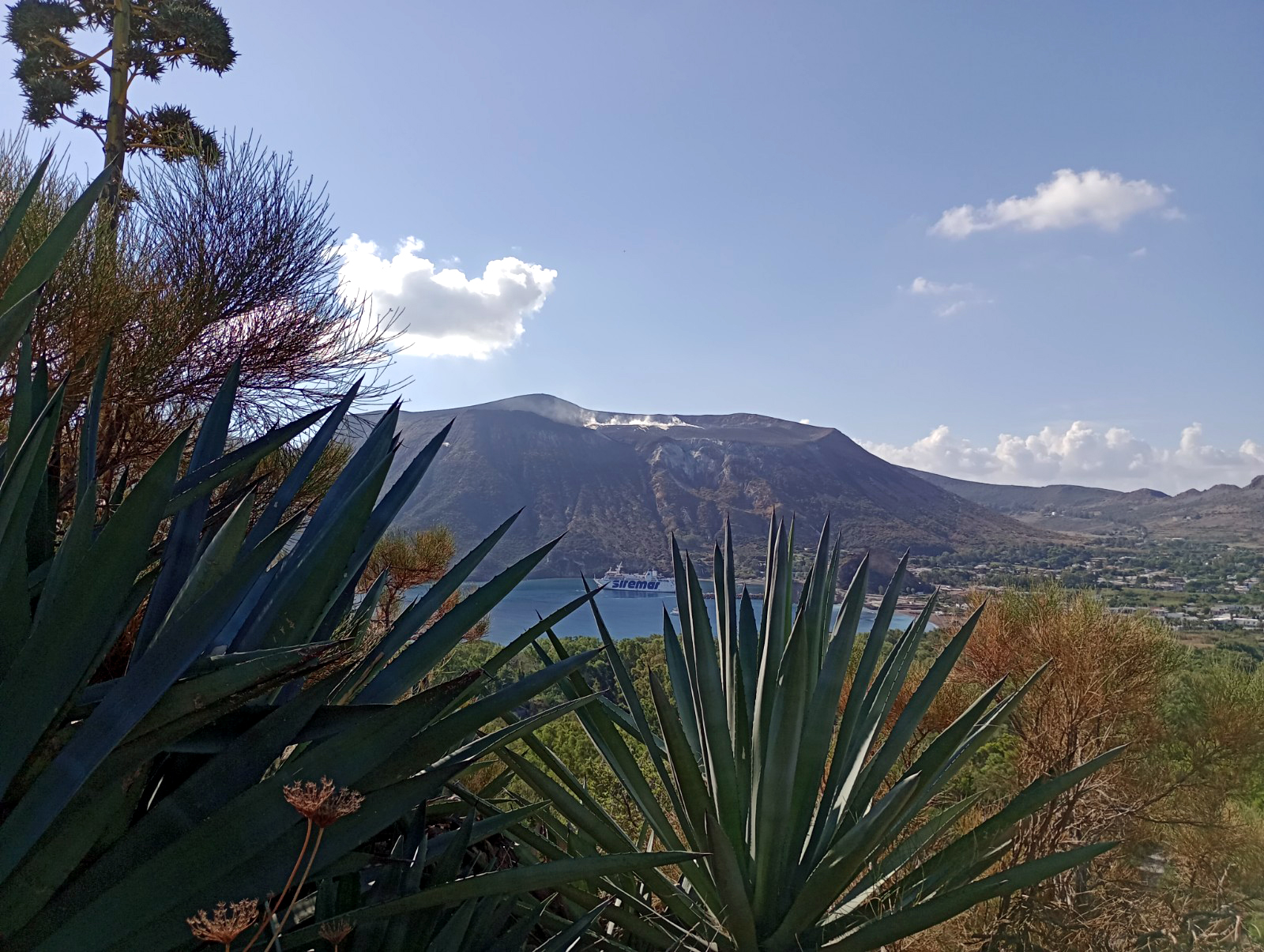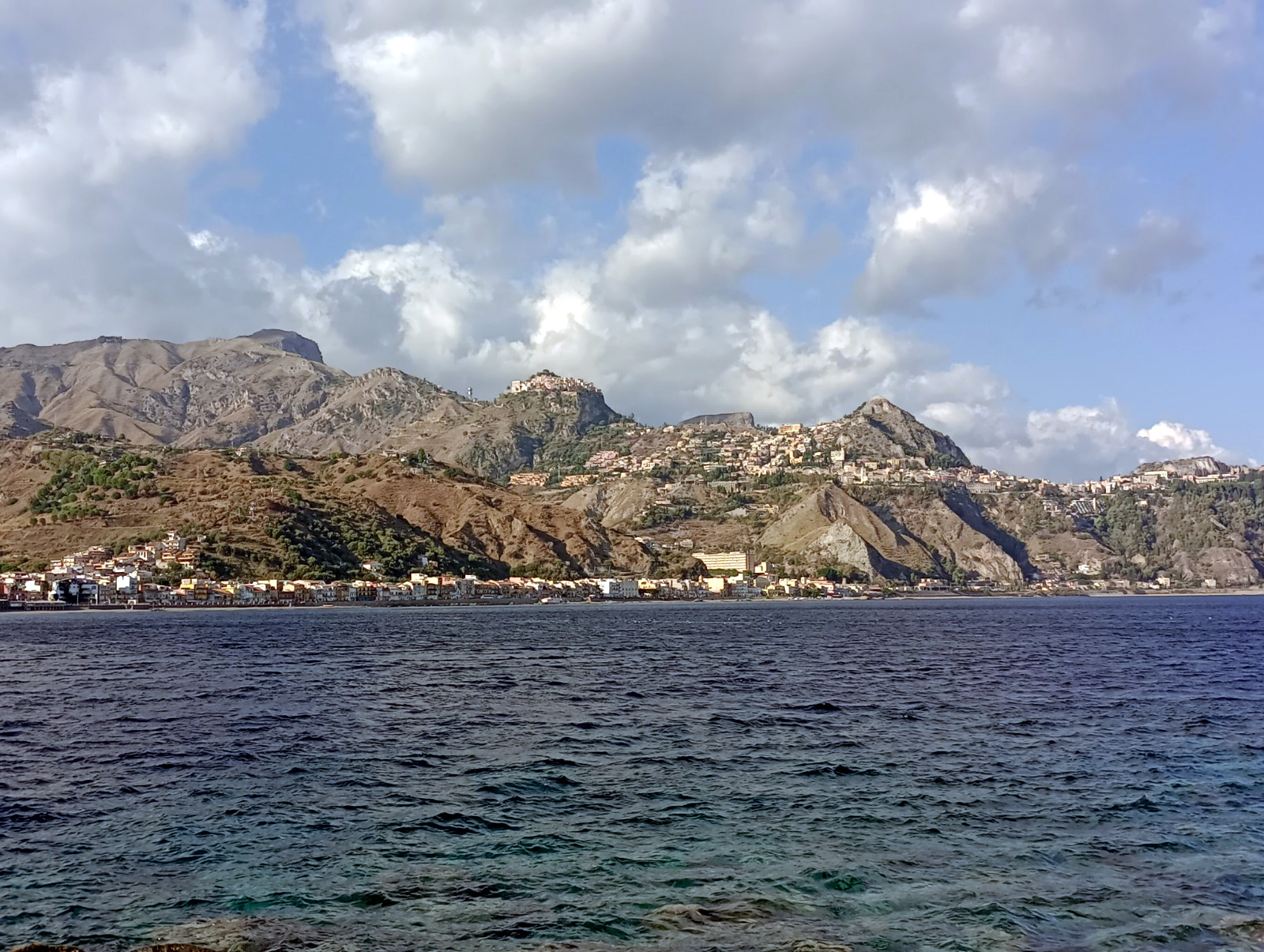 The next day, we went on a long walk to see the active volcanoes on the island, climbing to the top of a mountain and admiring the views. You could see them so clearly from up there! We also swam in the surrounding waters of a black beach – it was so beautiful there and the water was so warm!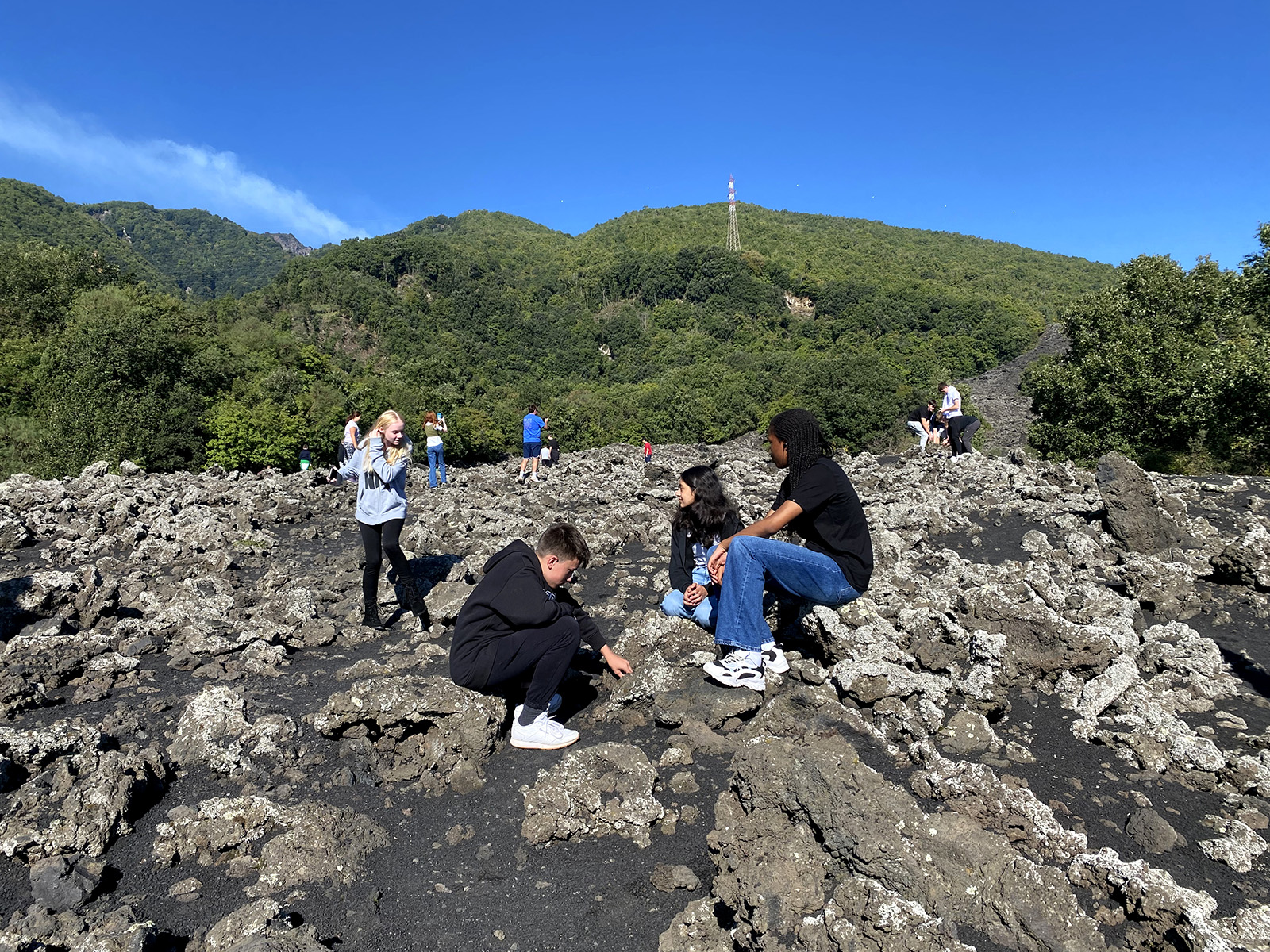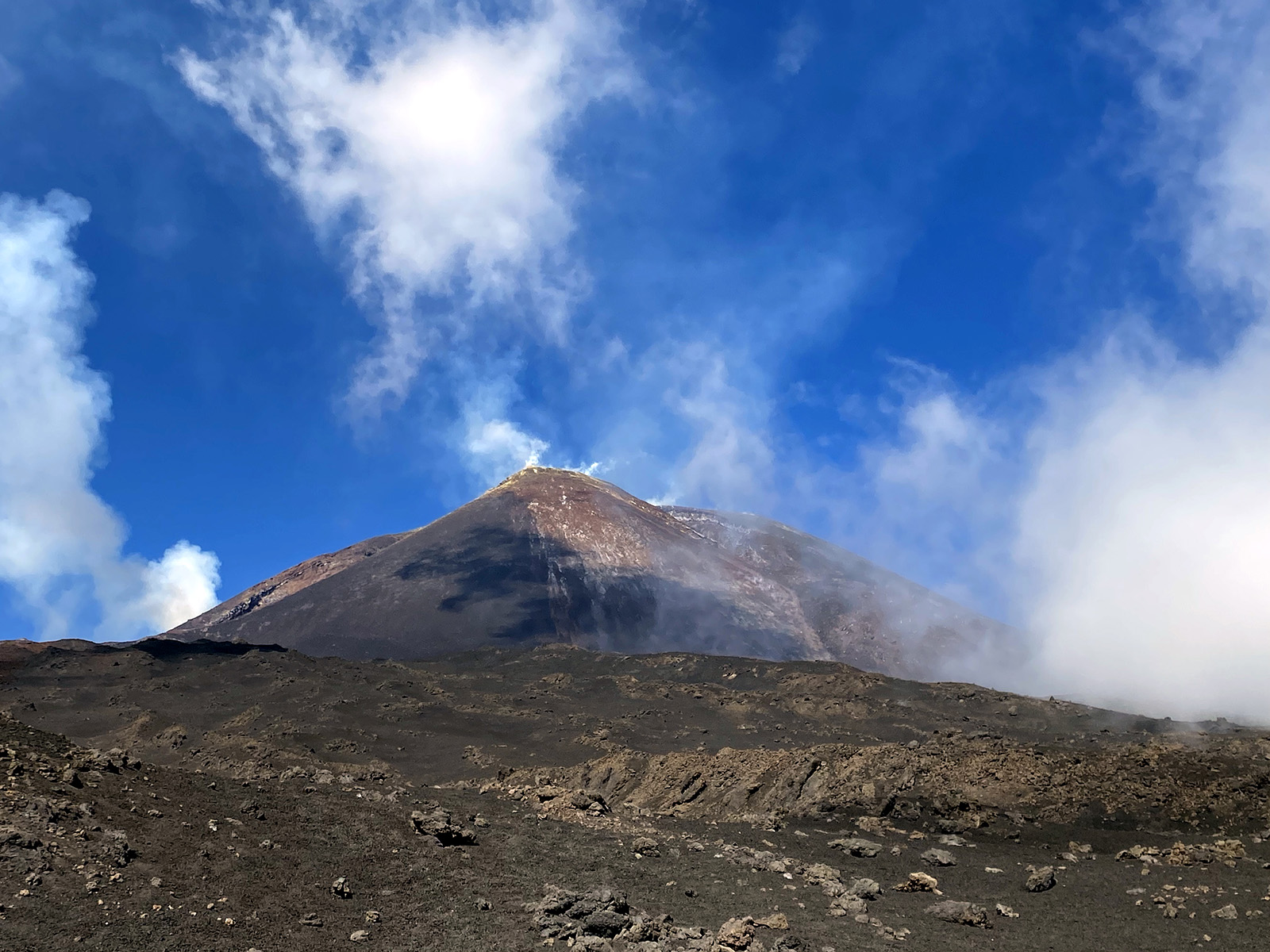 Sunday 16th October was the best day – Mount Etna day. We all started by exploring the rubble and abandoned buildings of the lava field. I'd never seen anything like it! Everyone found something cool while they were out there… but then came the hard bit – the terrifying cable car trip that would bring us to the base of the volcano! Thankfully we all made it out alive, just (just kidding). Arriving at the base was incredible. We drove through the mist to a sort of refreshments and souvenir area; we were all grateful for some food. After that, we were given a really interesting tour, heading as far up as we could go, where rope barriers barred huge precipices, butterflies flew about and you could feel the clouds if you reached out to touch them! You could see Mount Etna so clearly, it was incredible!
That afternoon we visited a gorgeous gorge – it was a great end to the day.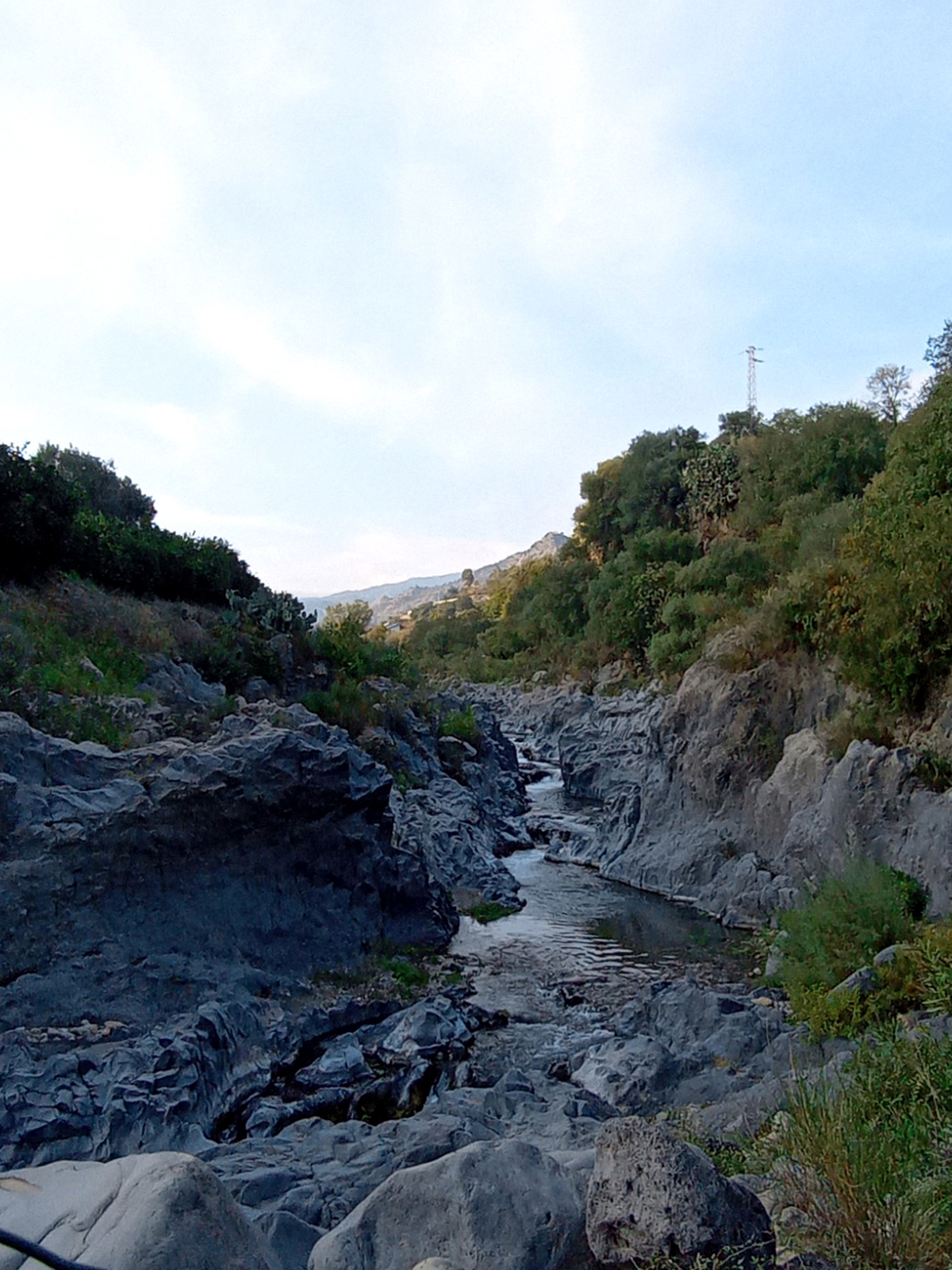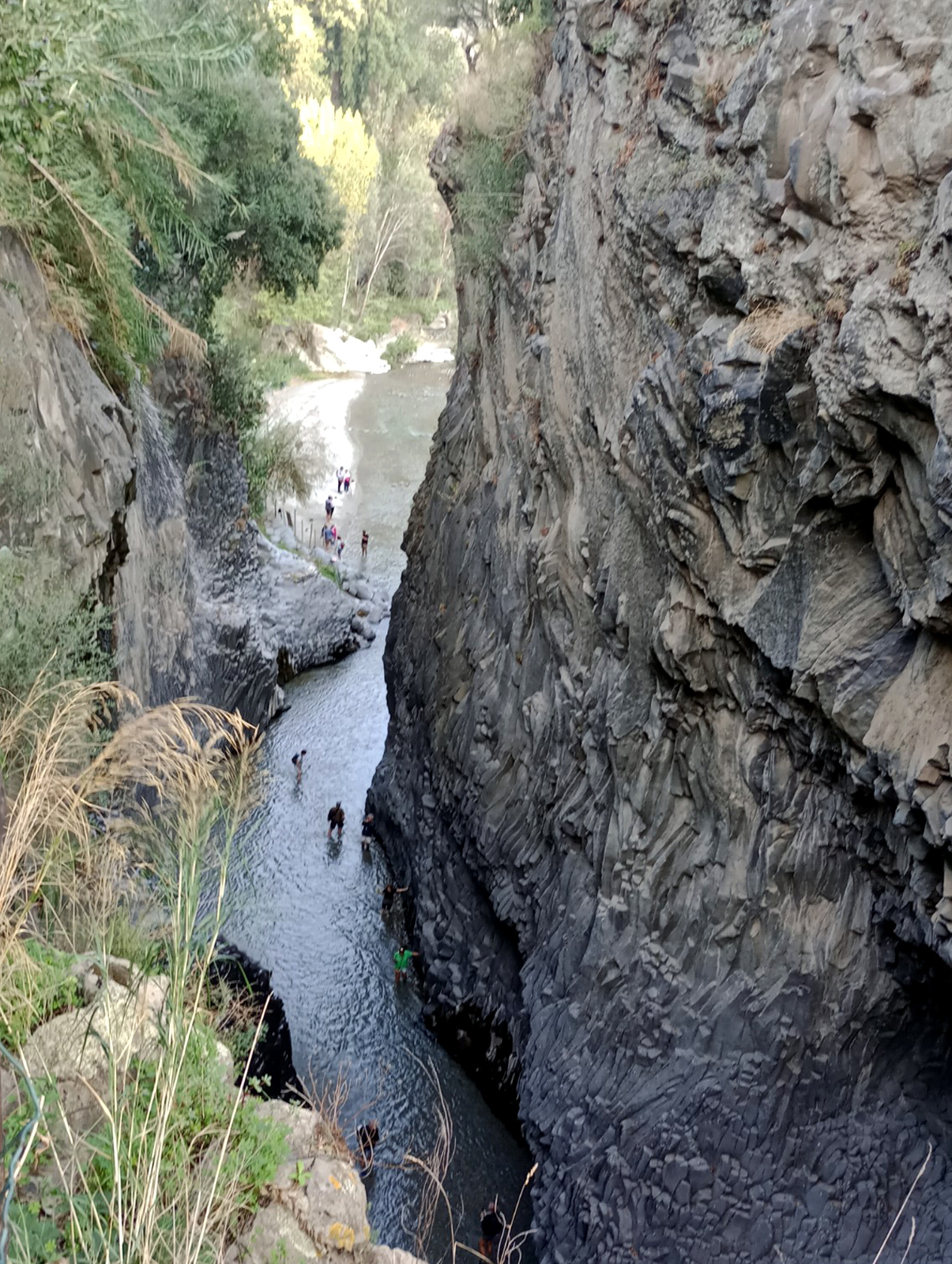 The 17th. The final day… no!! We all packed our bags and took packed lunches from the very kind and comfy hotel we'd been staying at. Onto the coach and then onto the plane, headed for home.
It was an incredible trip and I loved doing so many things I'd never done before, learning as I went. Maybe you should visit sometime?