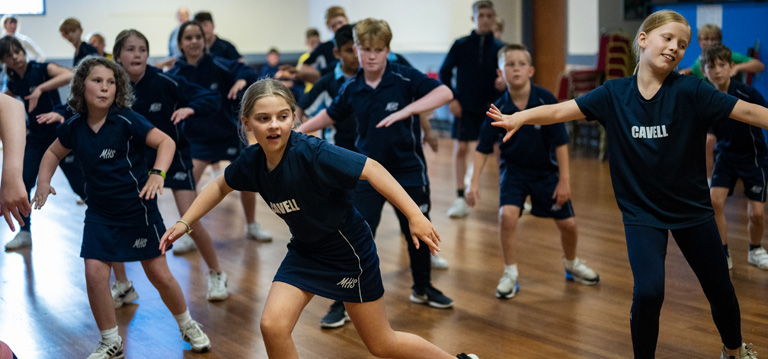 Date
15 Oct 2021
Expired!
Year group
Years 3 – 6 | Junior School
Junior Performing Arts Club
Dance, drama and music – develop your skills and build confidence in the performing arts.
Years 3-6 (U2-U3). Hosted by Clubs Complete. Hartridge Hall.
£5.20 per session, payable via Clubs Complete website. Min 10 / max 15 spaces.