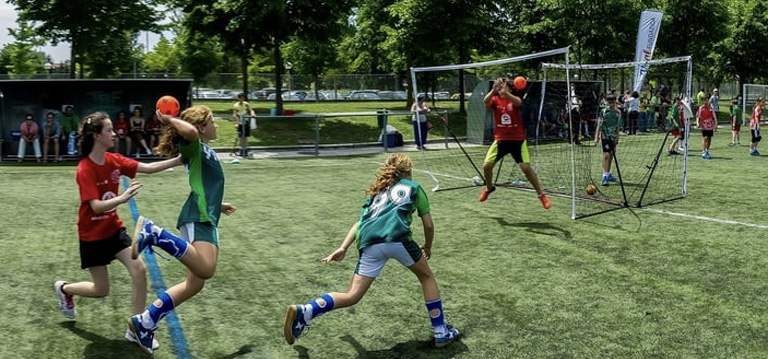 Date
06 May 2021
Expired!
Time
16:00 - 17:00
Year group
Years 7 – 11 | Senior School
Senior Handball Club
Team Handball is a fast-paced, high scoring 7-a-side game which utilises elements of Basketball dribbling and tactics you might find in Football and Netball too.
Years 7-11 (R-U5). Hosted by Gareth Jones at Cockleshell. Pick-up from Cockleshell only.
£40 per term. 16 places available.