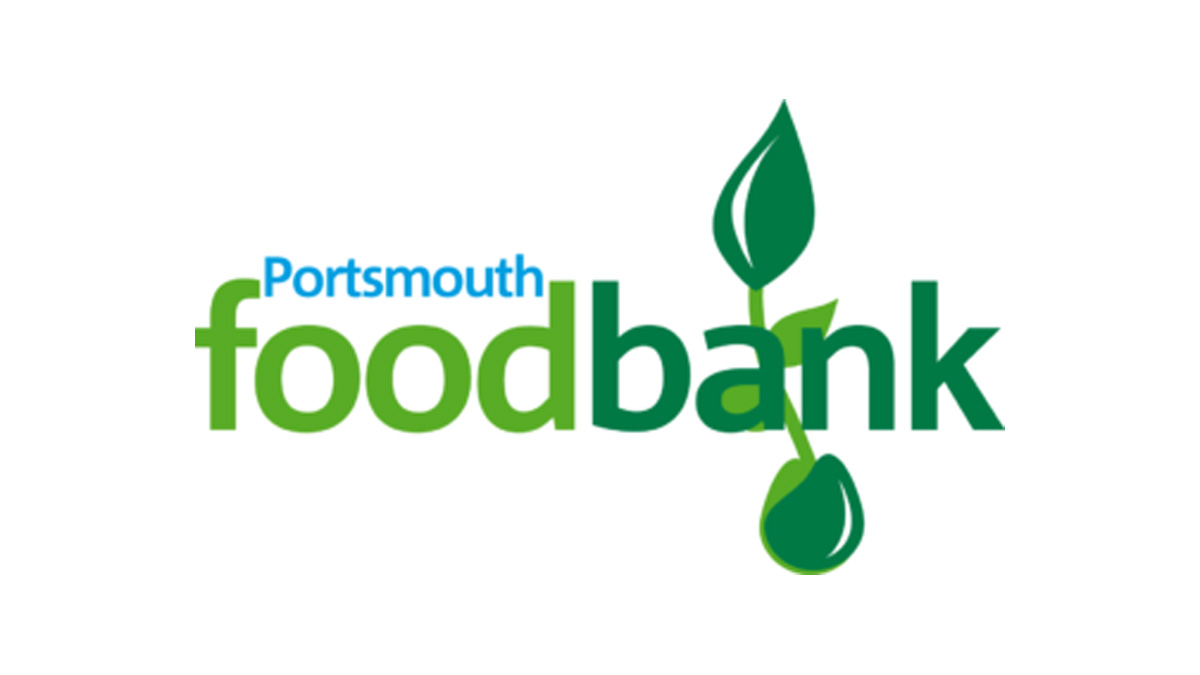 Mayville in the community – please help us in our ongoing commitment to support the excellent work of Portsmouth Foodbank.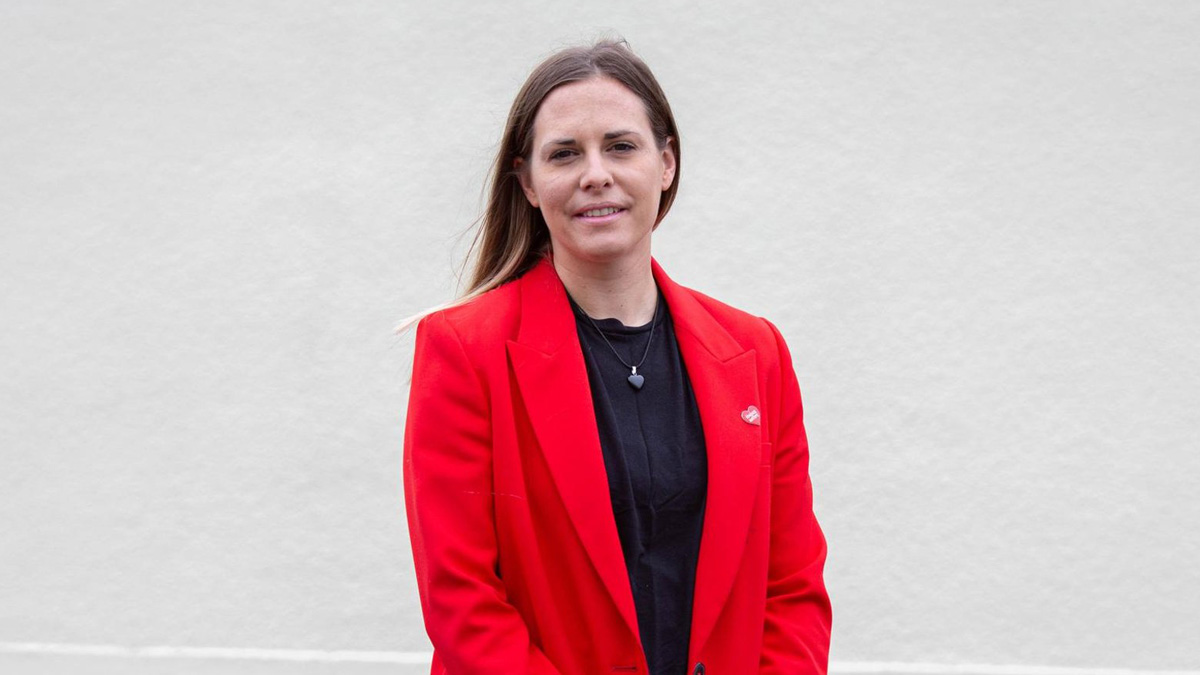 Mrs Miles was recently awarded an MBE, in recognition of founding The Red Box Project. She talks to Chorus about what inspires her to want to make a difference.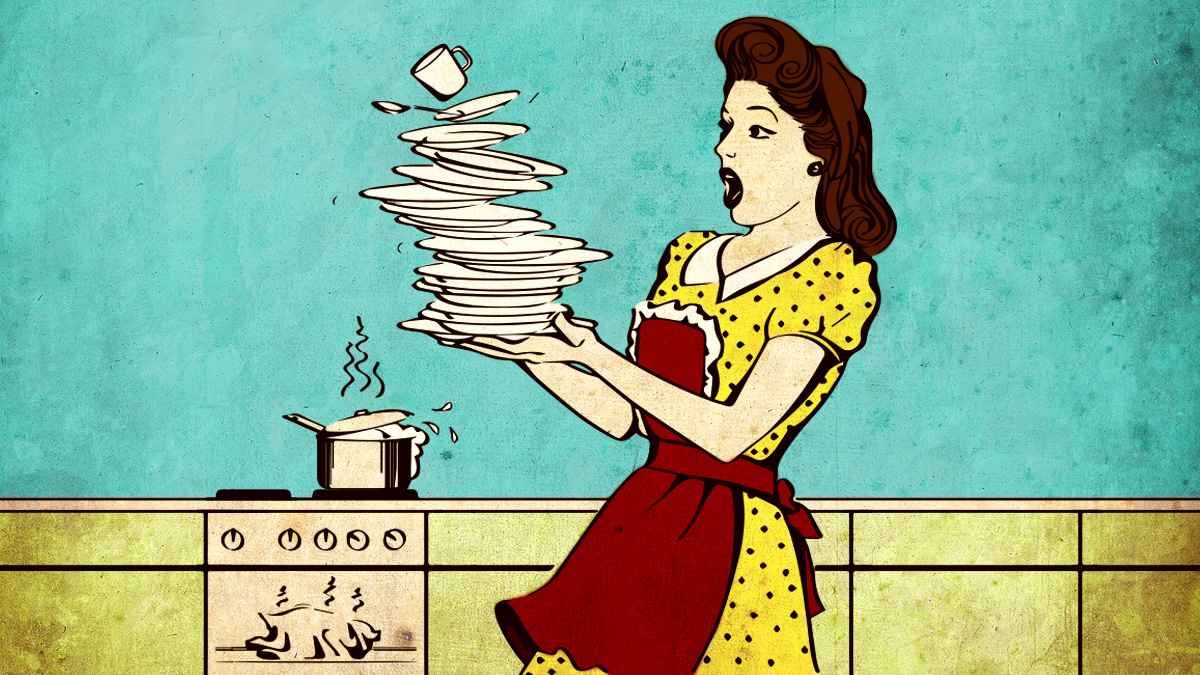 Mrs Hardcastle reflects on her own sense of 'mum guilt', in trying to balance the demands of work, parenting and modern family life.