The ethos at Mayville serves to instil a life-long love of learning in every pupil. Throughout all aspects of school life, studies and activities are inclusive and structured to meet the needs, challenge the expectations and exceed the goals of each individual.
We believe it is the happy child who learns and, as such, all pupils are valued for who they are and are supported to develop a sense of self-respect. This enables them to approach their academic studies with a positive attitude and encourages them to flourish within the broader community of the school.
Excellence, through nurture
Small teaching groups, enhanced by cutting-edge technology and modern facilities, make for a stimulating and highly enjoyable learning environment, where everyone can thrive. Our philosophy ensures that, wherever the pupils' strengths lie, they are nurtured and developed to the best of their ability.
Our recent ISI and CReSTeD inspection reports are testament to this philosophy – Mayville was rated 'Excellent' in all areas.
Independent school inspectors found that Mayville High School pupils 'develop excellent skills and understanding across all areas of learning and develop excellent self-understanding, self-esteem and confidence'.
Our results speak for themselves
2022 saw our departing Year 11 pupils achieve an 88% overall pass rate (90% in core subjects), with 82% of pupils achieving four or more GCSEs at grade 4 or above, including English and Mathematics. We saw our highest ever recorded value added percentage, with 87% of pupils exceeding their potential (as measured against expected grades). This translates to ten higher grades per pupil, on average.
In Vocational Creative Arts courses, our pupils achieved a 100% pass rate, 93% of which were at distinction level.
As an inclusive school, we strive to ensure that no child is left behind and that all pupils achieve their own personal best. In 2022, 86% of pupils with special educational needs exceeded their potential. Measured against expected performance, pupils with SEN each gained five higher grades, on average.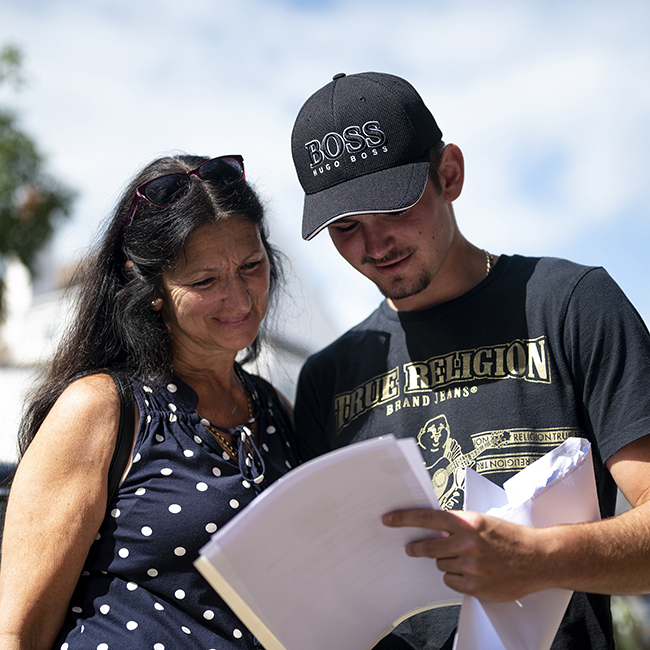 "
It is impossible for us to put in writing everything that the school has meant to our son. It has been a large part of his life since as far back as he can remember.
As parents, we are incredibly grateful for all the opportunities he has had and how the school has helped him to achieve such successes."
Parents of departing Year 11 pupil
Continuity, care and community
Our very youngest children are integrated into the broader life of the school from the outset – benefiting from shared facilities and specialist teaching, along with all-school assemblies and other events throughout the year. This continuity helps to ensure a smooth transition into the next stage of their educational journey.
Our recent ISI report found that, 'Pupils are well-behaved and considerate towards each other' and that, 'Older pupils are excellent role models, including those who take on extra roles such as anti-bullying ambassador.' Mayville is characterised by an incredibly strong sense of community and our pupils show compassion, empathy and respect to their peers.
We offer wraparound care and a holiday club that runs for 50 weeks a year, along with a wide range of after-school extracurricular clubs and activities. Mayville children are well looked-after, in a safe, caring and supportive environment. Every child at Mayville is given the space to identify, develop and achieve their own unique potential.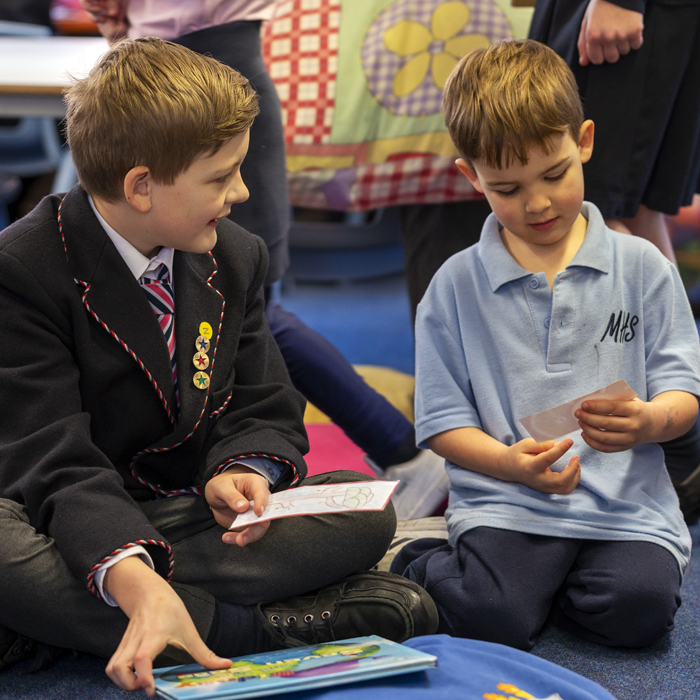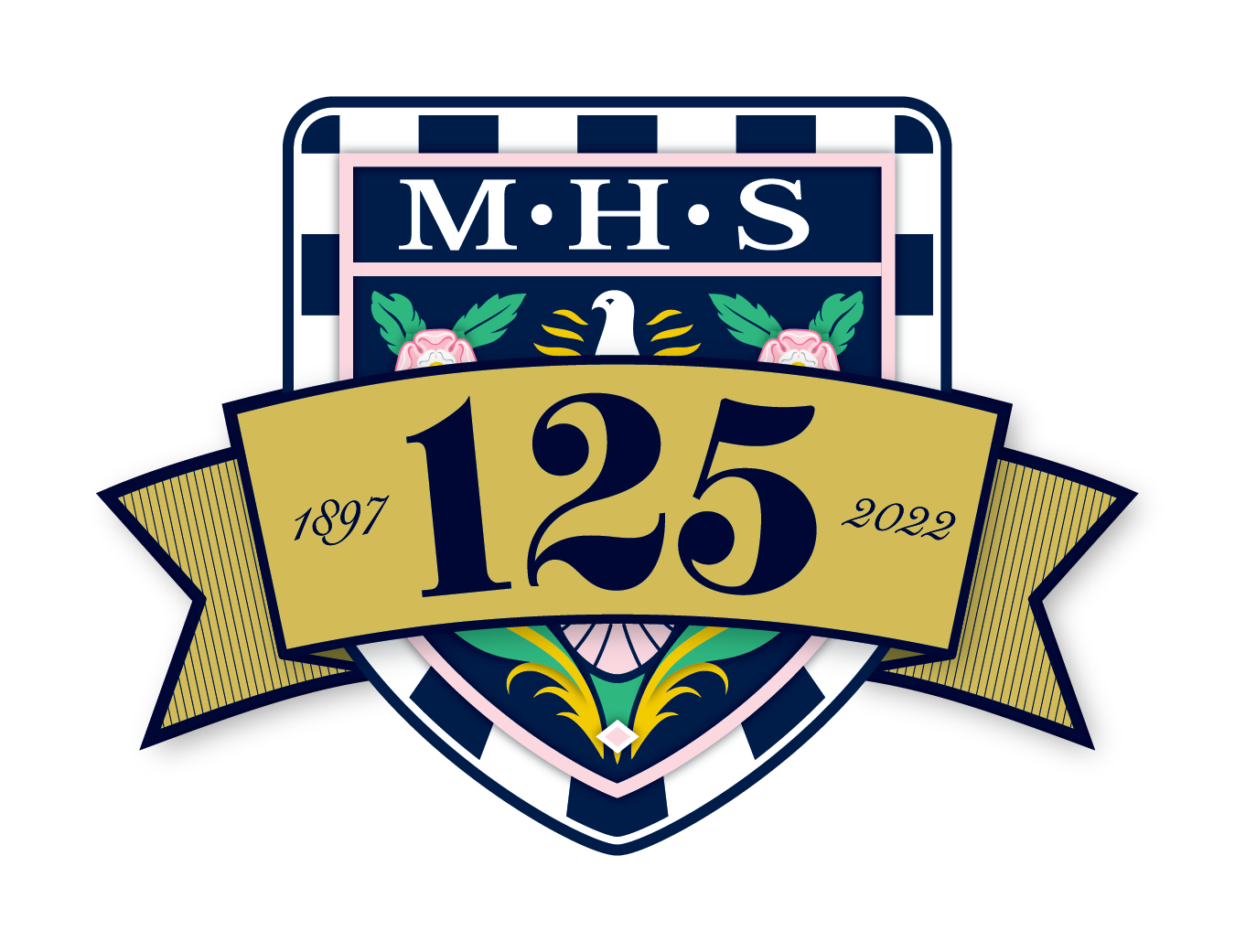 Mayville High School, Founded 1897
Mayville has been at the heart of Southsea life for 125 years. Its longevity is due in part to a visionary ethos, born with its inception, that the 'whole child' is at the heart of education. Founded by Charlotte West in 1897 at No 1 Gains Road, the school then moved to the corner of Waverley Road in 1910, where it became 'Mayville Boarding and Day School for Girls.'