At Mayville, we know that it is the happy child who will learn and the one with self-respect who will approach academic studies positively. That's why we place such a huge emphasis on wellbeing at our school.
Our PSHE programmes of study all include dedicated focus on health and wellbeing and, in times of need, are flexible enough to adapt so that relevant and specific issues and topics can be considered as the need arises. Our highly-trained staff tackle difficult issues with sensitivity, tact and care.
"
Pupils spoke highly of the support given, for example, at times of examination stress, or if they face issues outside school. Pupils openly discuss and address many aspects of emotional well-being or mental health, supported by a well-planned assembly and personal, social, health and economic education (PSHE) programme that is reviewed regularly to incorporate contemporary issues."
ISI Inspection report, January 2020
We all have mental health - let's look after it together
Pastoral care at Mayville has been recognised as 'Excellent' in our most recent ISI report and we firmly believe that the key to our success is in knowing every child so well. Our dedicated pastoral team includes Senior Lead teachers and an incredible team of class teachers (KS1 and KS2) and personal tutors (KS3 and KS4) who are our pupils' first point of contact for any issues, concerns or worries they may have. Small groups, where children feel comfortable, and caring staff, combined with comprehensive PSHE education and robust safeguarding systems, mean children at Mayville have not just one but many nets to catch them. And we're here for parents too.
Counselling - one more net
The value we place on mental health and wellbeing extends to us having a school counsellor. Availability and referrals can be made by contacting your child's head of pastoral care.
Whether you are a pupil or a parent, the Mayville family is here for you, to offer help and support with emotional wellbeing and mental health, especially during the current pandemic.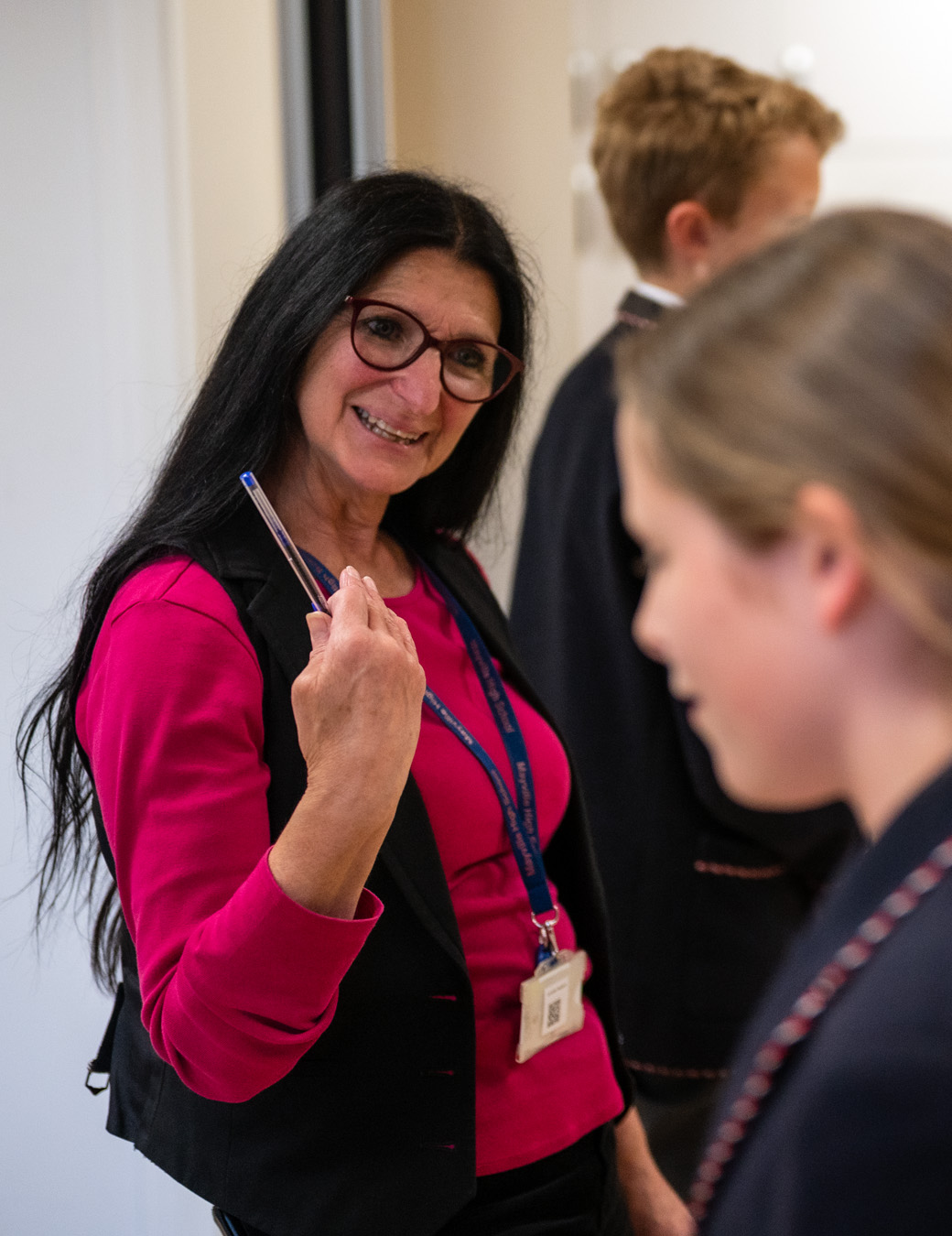 "
Being in school is about so much more than what we learn about in our subjects; it's about making friends, forming relationships and being in a community. School is also about where we learn about ourselves - who we are, what we value in life and what it means (in the words of our Mayville School song) to be the best we can be."
Mayville Guide to Wellbeing during remote learning
Here are some organisations that can also help support you
Text 85258 (for free in the UK) it's not always easy to tell the people closest to us how we really feel. Text this number if you are feeling depressed or suicidal and a specialist support worker will text you straight back and chat with you.
This is a free service for anyone under 25. You don't have to speak to anyone, you can just text.
#TheMix  #YoungMinds  #MentalHealthBelieveUK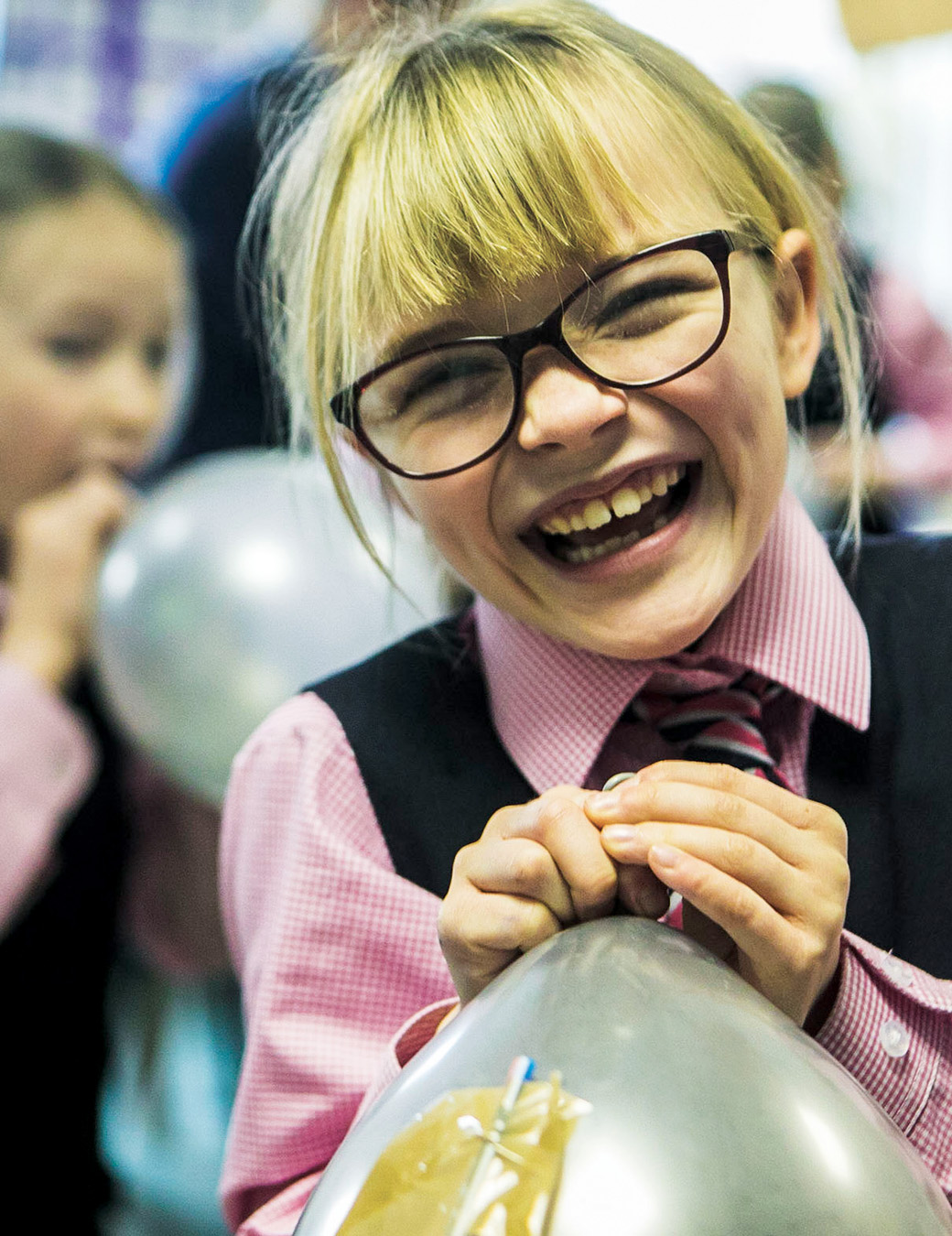 Our local CAMHS
For all young people in Hampshire to become more aware, more motivated and more empowered to make choices that enhance their health and wellbeing.
NHS – Every Mind Matters
Having good mental health helps us relax more, achieve more and enjoy our lives more. Every Mind Matters have expert advice and practical tips to help you look after your mental health and wellbeing.
Visit: Every Mind Matters Wesbite
Mind, mental health charity
Coronavirus (Covid-19) is affecting all our lives. Things are changing fast, and many of us are worrying about what it all means for ourselves and for our loved ones. Those of us already living with mental health problems are facing extra challenges too.

Headspace – mindfulness and medication
They have hundreds of guided meditations on everything from managing stress and anxiety, to sleep, productivity, exercise and physical health. They have made some of their meditations free for everyone.
NSPCC
Support and tips to help you keep children safe. From advice on children's mental health to staying safe online, support for parents and what to do if you're worried about a child.
National Safety Online
As a school, Mayville is signed up to National Safety Online to meet the statutory, online safety, safeguarding duties outlined in the Keeping Children Safe in Education (KCSIE) September 2020 guidance.