More than a school, we pride ourselves on being a family. Our very youngest children are welcomed into the broader life of the school from day one and our older pupils look out for them, lending support and encouragement. Pupils, parents and staff form a robust, nurturing community that remains long after leaving the school.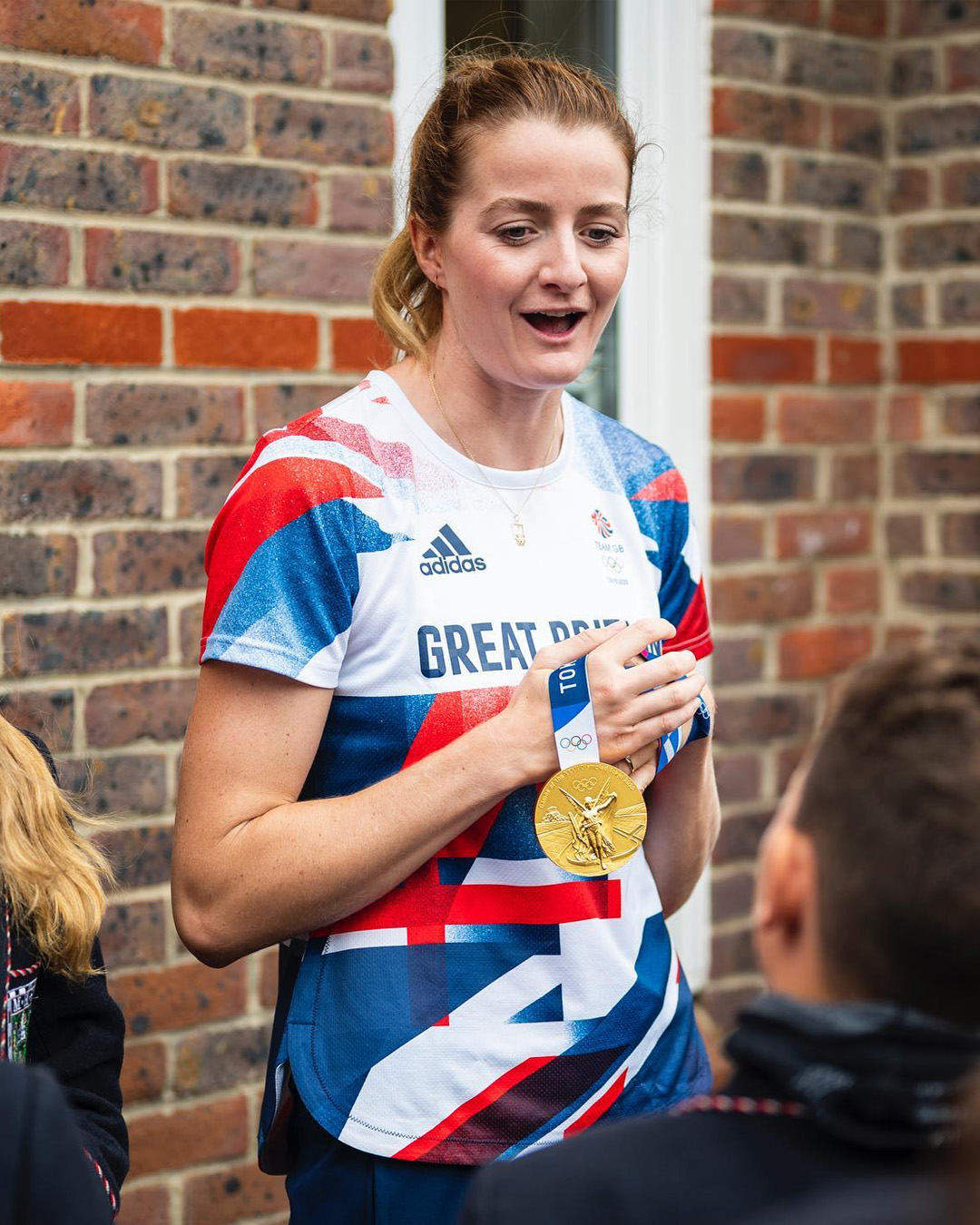 An enduring sense of community…
We are a close-knit community, a 'village school' in the heart of Southsea. Central to this ethos is the partnership and communication between school, children and parents.
True to the spirit of instilling a life-long love of learning, we believe in maintaining these connections beyond your time at school. Rather than a typical alumni organisation, The Mayville Family provides an enduring community for former pupils, parents and staff.
Joining The Mayville Family is completely free and offers you a number of member benefits. You will receive a digital copy of our magazine, The Register, three times a year; a copy of our Annual Review every October and advance invites to both member and school events throughout the year.
As we build upon our database throughout 2022, our growing network of expertise, experience and advocacy will become an invaluable resource for members' ongoing personal development and career progression. As well as looking to the future, we are also calling for your submissions to our history archives, as we reflect upon our 125th anniversary.
Add your details below to stay in touch.
"
If you have concerns about your child, you can talk to the teachers, they treat each child as an individual. My children are always happy to come to school."