More than a school, Mayville is a family. Our very youngest pupils are integrated with the whole school and our older pupils look out for the younger children, offering nurture and encouragement. Pupils, parents and staff offer an incredible support network, that remains long after leaving the school.
The importance of community
We pride ourselves on being a close-knit community, a 'village school' in the heart of Southsea. Small class sizes allow us to know each pupil and respond to their individual needs. To be successful, a good education needs to be a three-way partnership between school, the child and the parents. Our 'open door' policy ensures that parents are always able to talk to teaching and support staff about their child's development.
This has proven absolutely essential during the coronavirus pandemic. The emotional support we provide is intrinsic to developing a young person's self-confidence and wellbeing, which both directly impact their academic engagement. Remote learning affected many of our pupils in a multitude of ways, so we adapted to focus on what was important for each and every one of them – talking to the pupils themselves but also communicating with their parents.
Throughout the initial lockdown period, our remote learning programmes maintained high levels of both pupil engagement and parent satisfaction, providing our pupils with structure and a sense of purpose. Remote performances, Zoom assemblies, virtual Sports Week and even virtual residential trips all helped to keep our whole community connected to school life.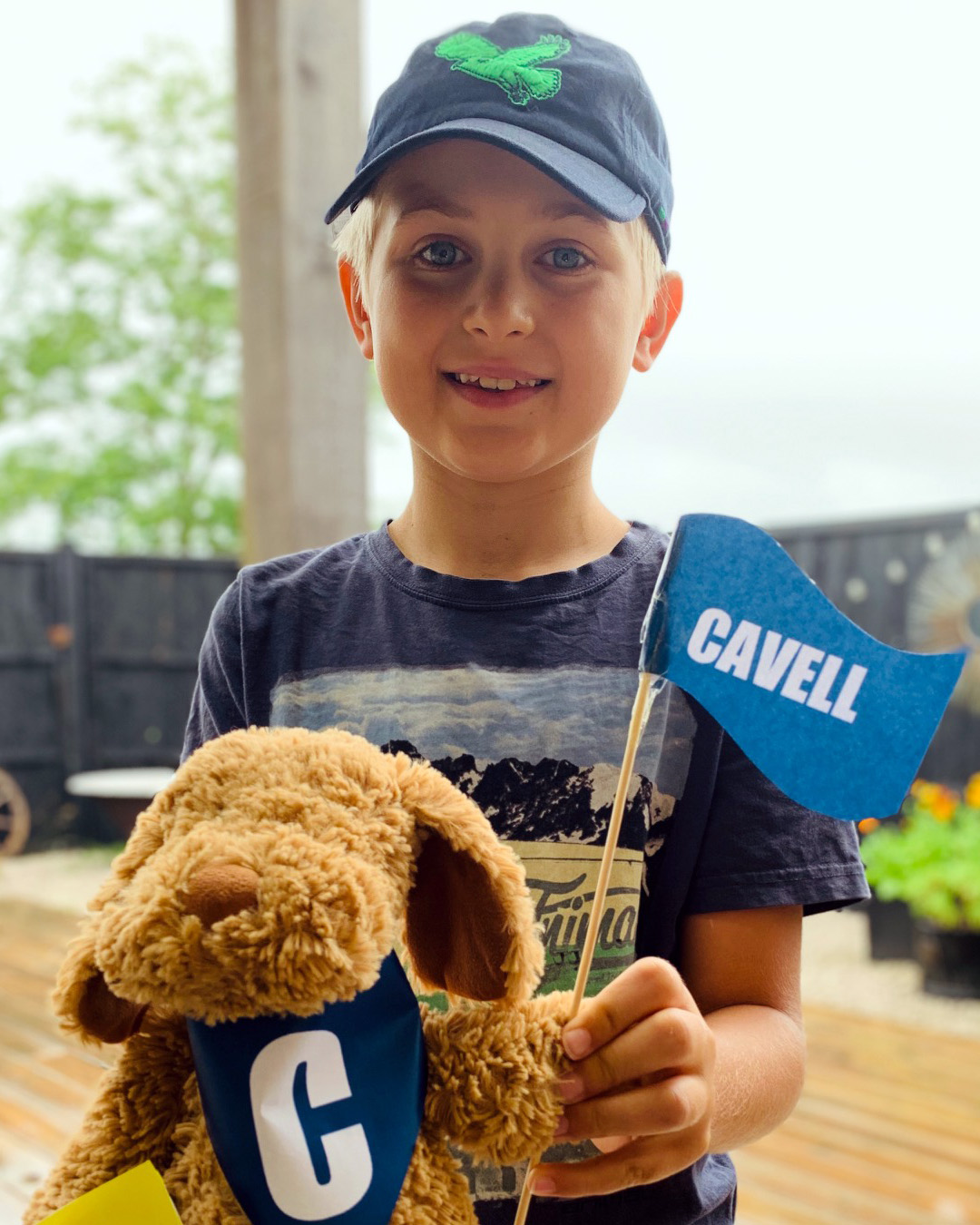 "
If you have concerns about your child, you can talk to the teachers, they treat each child as an individual. My children are always happy to come to school."