Opportunity & challenge: extra-curricular activities at Mayville
Life is never dull at Mayville. As part of our extra-curricular activities, we offer over 30 clubs and societies to support our curriculum and excite children, across a diverse range of activities. Whether pupils choose to enhance the sports and creative arts already embedded within the timetable, or take advantage of the chance to try something completely new, our pupils are never short of opportunities to challenge themselves and broaden their horizons in the local community.
"
The personal successes achieved in extra-curricular activities combined with achievements in curricular areas, has ensured that leavers are successful in winning places or scholarships for a wide range of senior schools, sixth form colleges and vocational placements."
ISI Inspection report, January 2020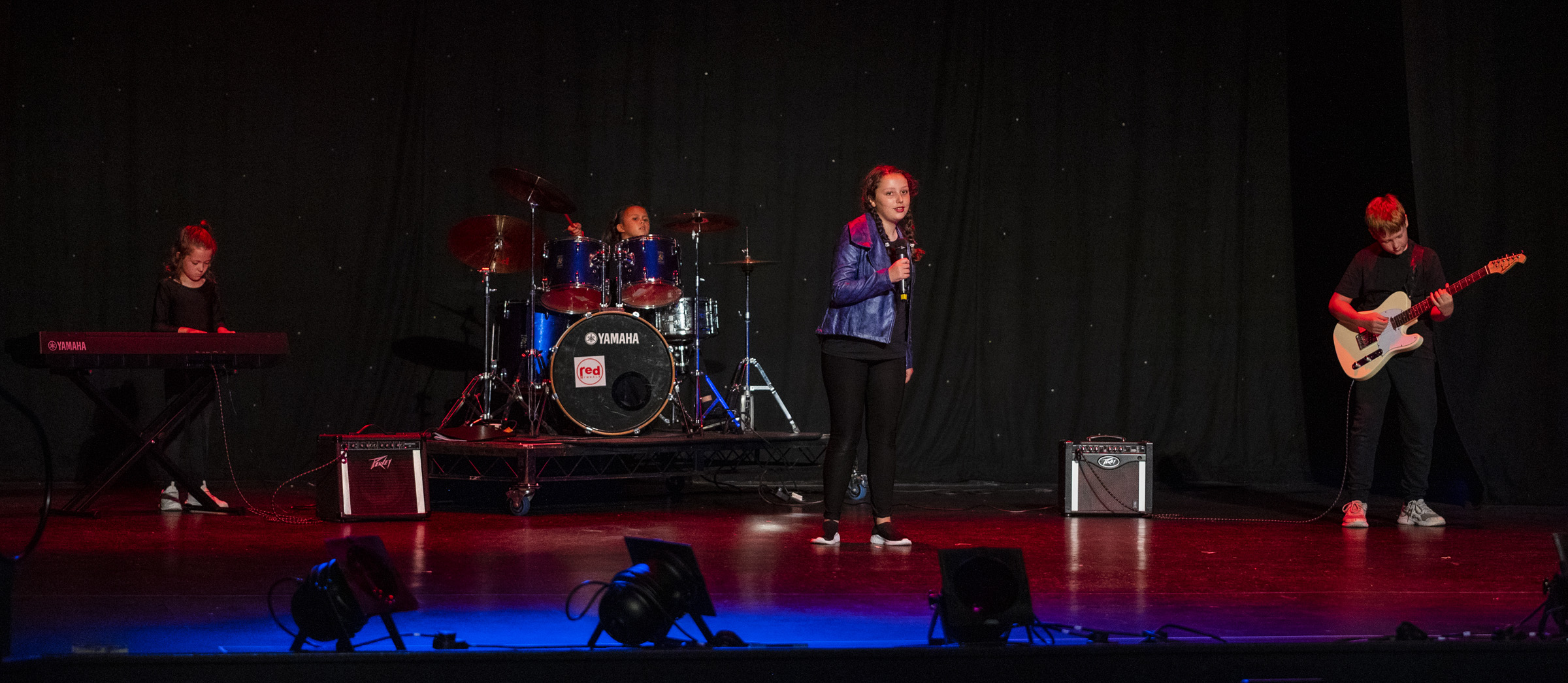 Pupils can explore their creative imagination through Drama, Dance, Music or perhaps through Art or Design.
Regular public performances and concerts give students the chance to work together as part of a team, whilst showcasing their own individual talents.
More about Creative Arts at Mayville
Individual and team sports
Children may choose to participate in team sports, such as rugby, football, netball, futsal, cricket, hockey or rounders, or hone their skills in individual sporting pursuits, including badminton, trampolining or karate. Sports at Mayville provide everyone with the opportunity to lead a fit and active lifestyle, whilst developing technique and a sense of fair play. Competitions and fixtures throughout the year give pupils a chance to compete and represent the school. Within the broader definition of sport, our chess club gives children the opportunity to develop focus, strategy and sportsmanship.
More about sport at Mayville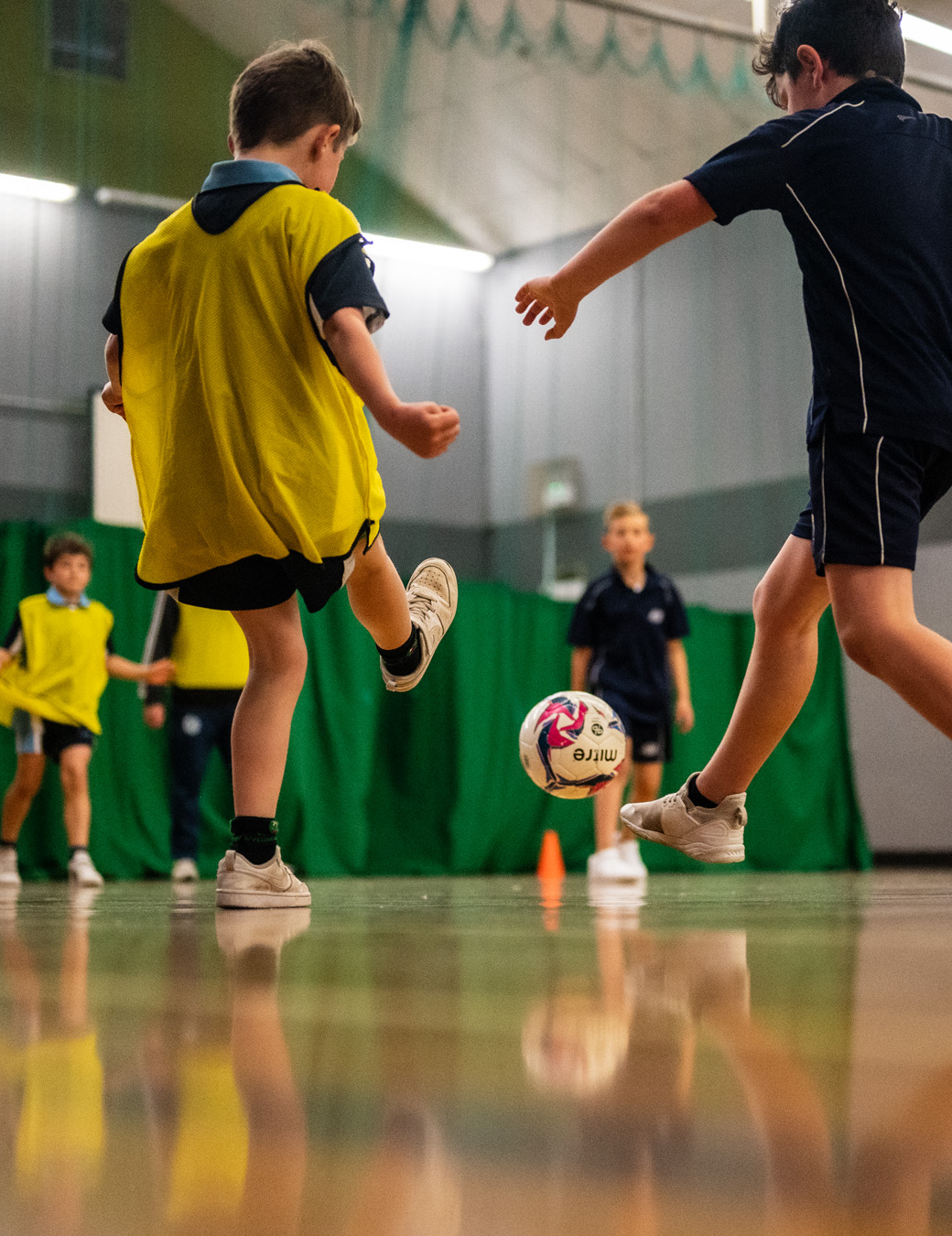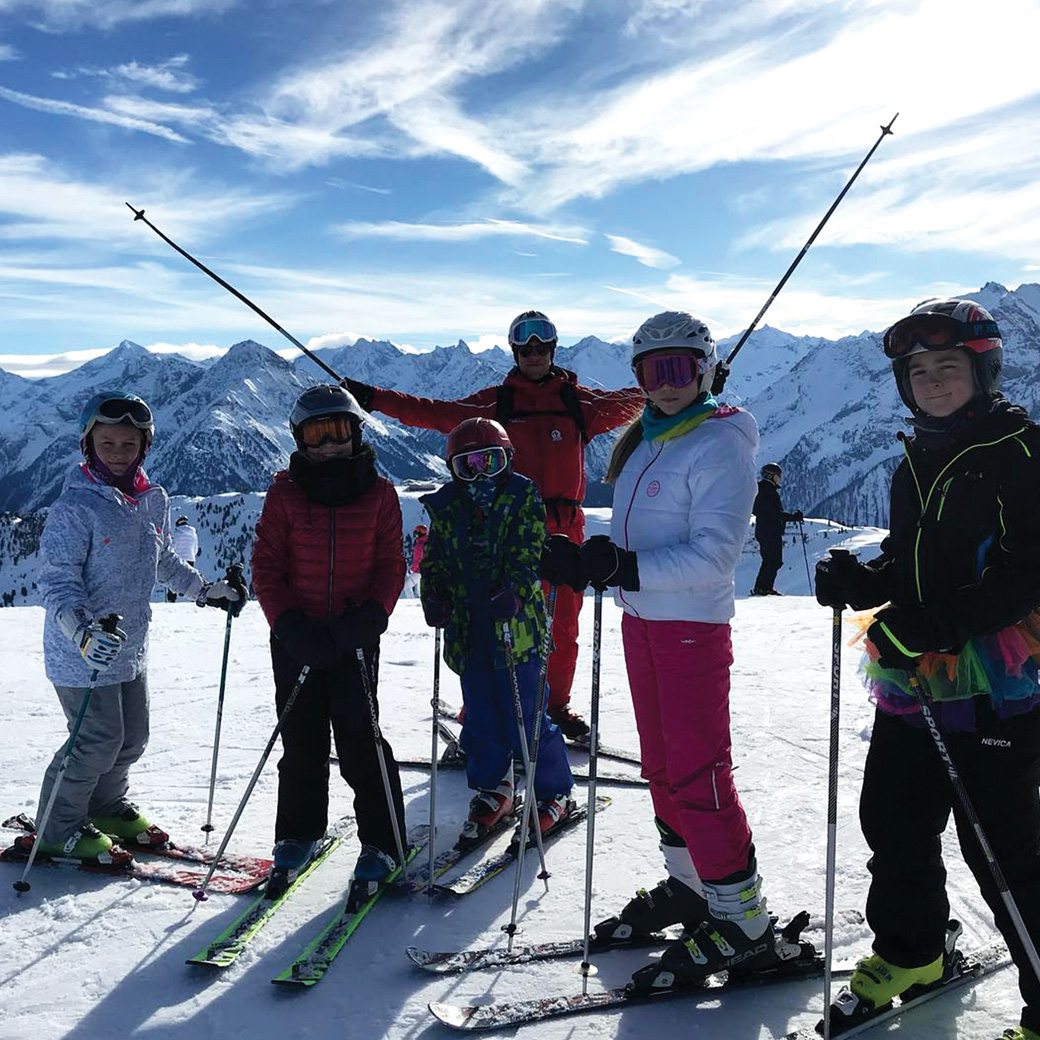 Honing practical, life skills
For those looking to develop practical skills, we offer activities including cookery, gardening or even building an eco kit-car, with the opportunity to race it at the Goodwood circuit! Our excellent Duke of Edinburgh Award Scheme and St John Ambulance Cadet Unit give pupils the chance to volunteer and make a difference to the lives of other people in our community.
Trips and outdoor activities
Numerous field trips and curriculum visits allow pupils to develop a broader sense of learning, beyond the classroom environment. Regular residential trips further develop an adventurous spirit: whether skiing in Austria, visiting art galleries in Barcelona or learning bushcraft in the Cotswolds, there are always opportunities for pupils to broaden their horizons.
Trekking in the snow, camping out, and cooking on weekend expeditions, push our pupils out of their comfort zone as they take part in the Duke of Edinburgh's Award scheme.
At Mayville High School we offer pupils the chance to do the Bronze Awards in Year 9, continuing to Silver Awards in Year 10 and 11, with training and assessed expeditions in the New Forest, and Dorset.
Our pupils also take on activities as part of the award that include volunteering, learning musical instruments and taking part in a variety of sporting activities.
We started the Duke of Edinburgh Award Scheme in 2015 and it is proving to be an ever-more popular choice in the school with our numbers growing. It is something we believe helps our pupils learn to work as a team, develop resilience and also help in the wider community.
For more information about the Award, please visit the DofE website.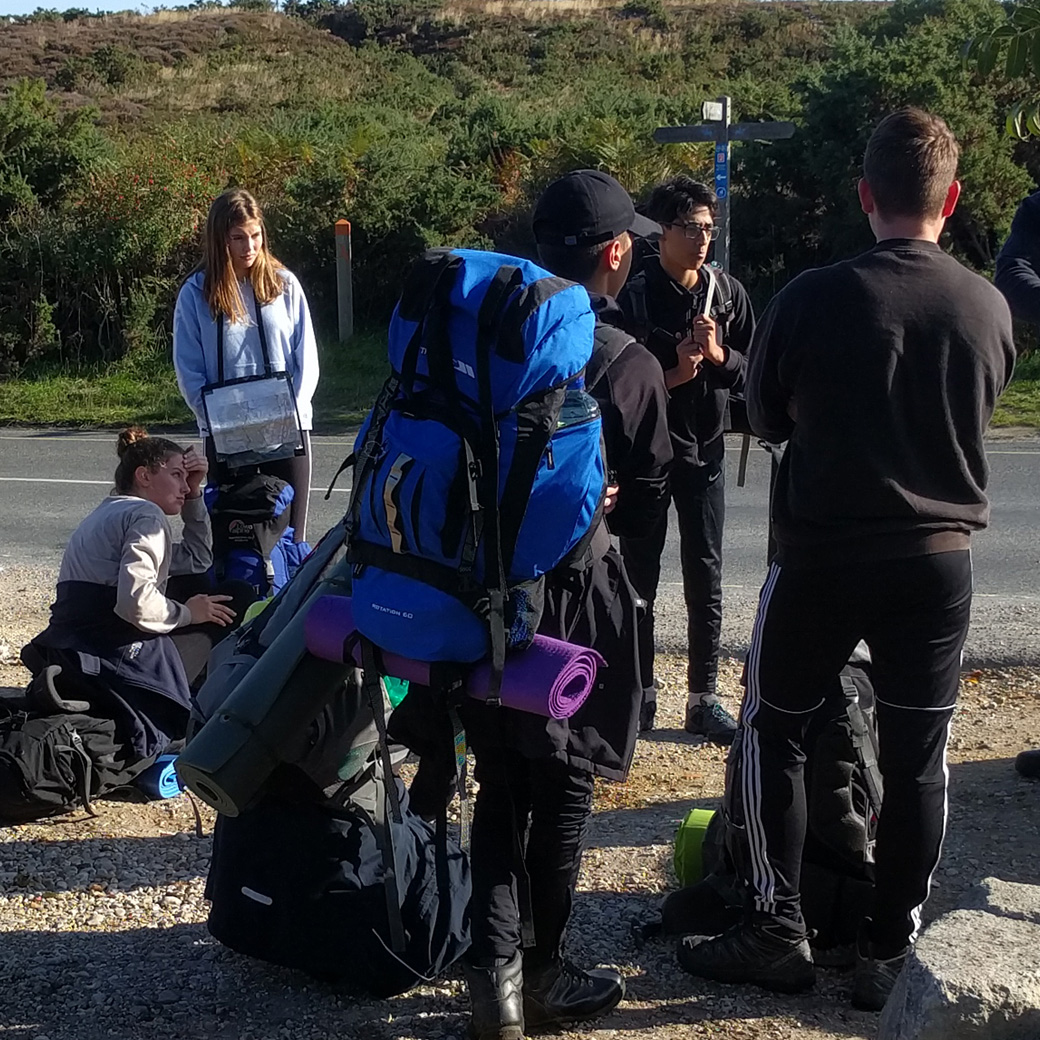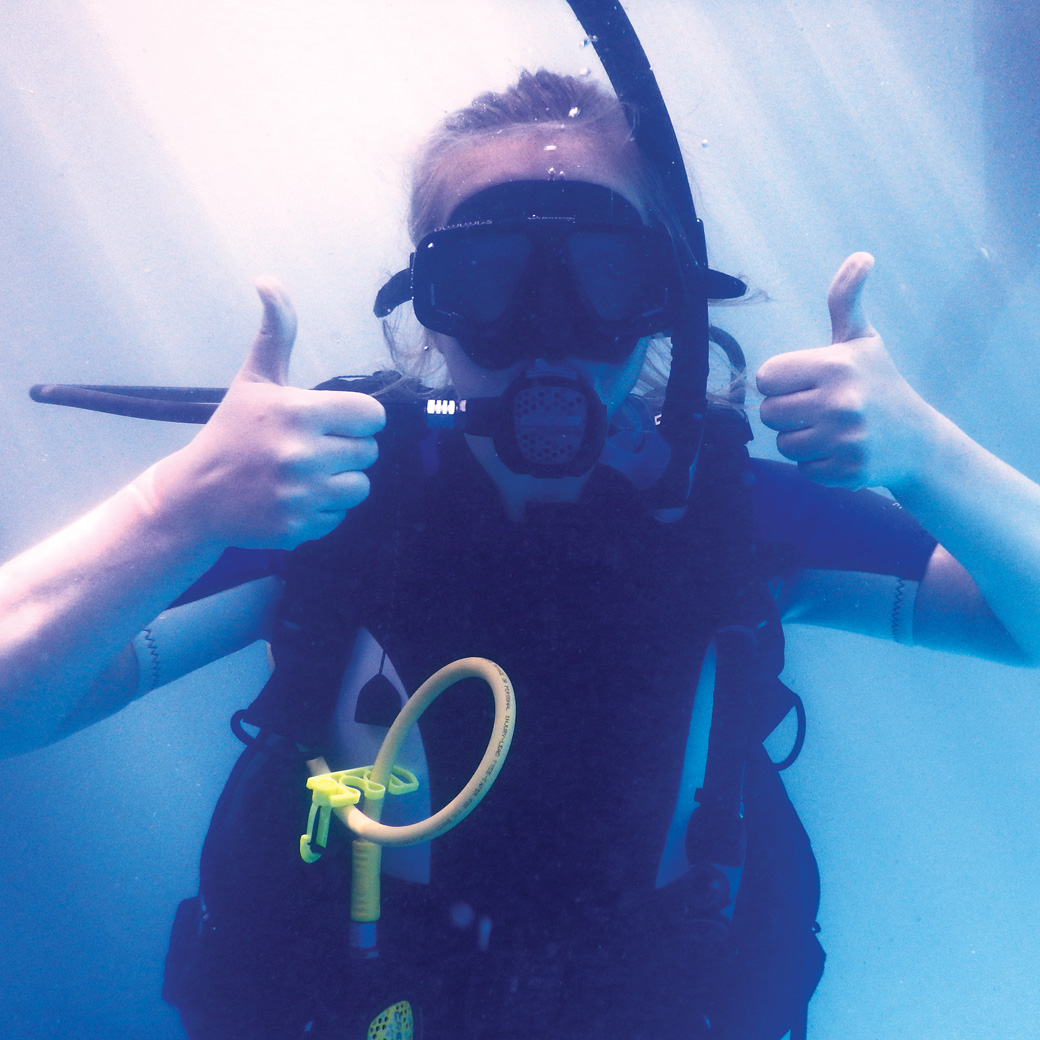 ---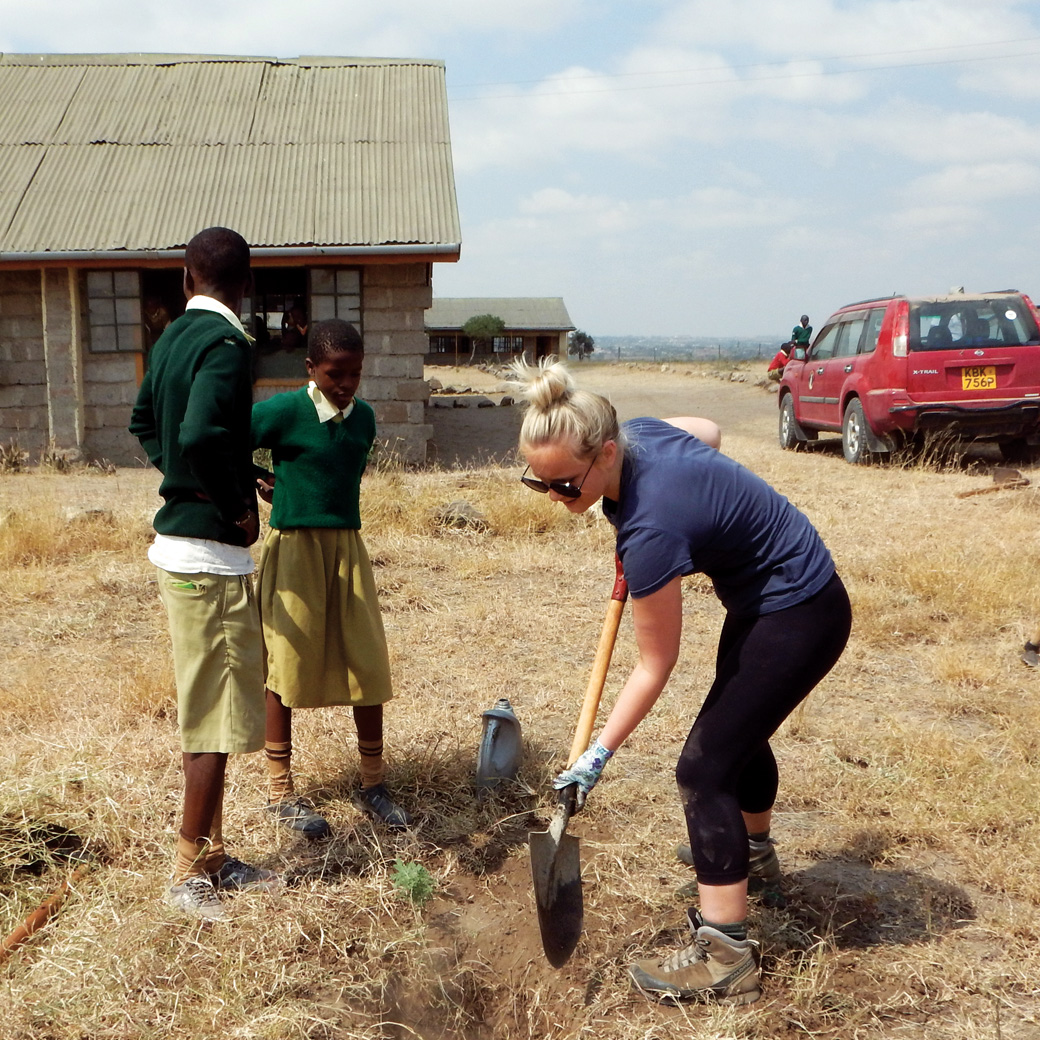 The journey of a lifetime…
Camps International provides pupils with opportunities that cannot be replicated in the classroom or at home. Challenging themselves to take on new adventures outside their comfort zone will build confidence and resilience, allowing them to shape their identity as well as gaining a greater understanding of the wider world.
Working alongside local people on sustainable projects provides a unique opportunity to integrate with new cultures, speak new languages, make new and lasting friendships and improve their leadership and team-working skills. They'll also gain valuable experiences to enhance their CV and job or university applications, with the chance to gain additional UCAS points or the Universities Award for those looking to enter UK universities.
This month long expedition is a once-in-a-lifetime kind of experience. Throughout their fund raising journey they will develop life skills that are valuable building blocks for their future, such as leadership, teamwork, resilience, decision-making, financial management and cultural sensitivity. This unique experience will make pupils stand out from other applicants and gives them tons to talk about in a job interview. Research shows 82% of employers are more likely to choose candidates with volunteering experience and interviewers will be impressed with their levels of self-motivation, maturity and real-world experience. This is truly their opportunity to do something amazing.
Pupils sign up to the trip at the beginning of Year 10 (L5), to travel in the summer of Year 11 (U5). This gives them 2 years to fundraise the cost through school events and personal initiatives. When in-country they live and work with local communities on a diverse range of social and environmental projects. Here they see clearly the difference their hard earned cash can make to the local people, whether it is the medicine to de-worm a goat, the materials to build an elephant deterrent fence or the saplings to replant tropical rain forest.
The pupils make deep and lasting memories and friendships which for many are truly life changing. Previous trips have taken us to:
Kenya (scuba) 2008
Kenya (scuba) 2010
Cambodia (trek) 2012
Cambodia (trek) 2014
Borneo (scuba) 2016
Ecuador (scuba) 2018
Kenya (scuba) 2019
Cambodia (scuba) 2020 (postponed)
Cambodia (scuba) 2023
Find out more from Camps International… click here
Booking After School Clubs
Unless stated, all club spaces are allocated on a first-come-first-served basis, with priority given to those already on the waiting list.
Please ensure your application is submitted promptly via parentpay to ensure a space. Please note that your child's place may only be secured once payment has been received. It is not possible to pre-book clubs and all clubs are subject to availability. If a club is full and you wish to join the waiting list please let the school office know.
There is a late minibus service to the Hard / Gosport Ferry at 5.20pm Monday – Friday, from outside the Livesey Building.