We have a three-house system (Nelson - Yellow, Cavell – Blue and Austen - Green). All pupils (and staff) are allocated to one of these houses. The school has inter-house trophies for conduct, work and a variety of sporting and creative activities. The pupils are encouraged to support their houses. In both the Senior and Junior departments, pupils act as House Captains.
The House system offers all pupils a supportive framework for teamwork and healthy competition. Cups are awarded for work and conduct, with points accumulated throughout the year. Houses also compete in team and individual sporting events across the calendar, including football, rugby, hockey, netball, cricket, rounders, cross-country and badminton. The inter-house sporting calendar is rounded-off by our annual Sports Days and Swimming Gala.
---
"We have all a better guide in ourselves, if we would attend it, that any other person can be."
---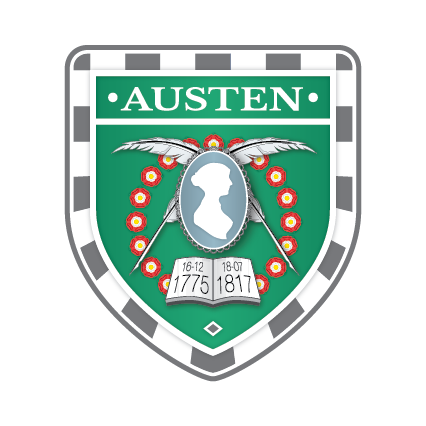 ---
"Patriotism is not enough. I must have no hatred or bitterness towards anyone."
---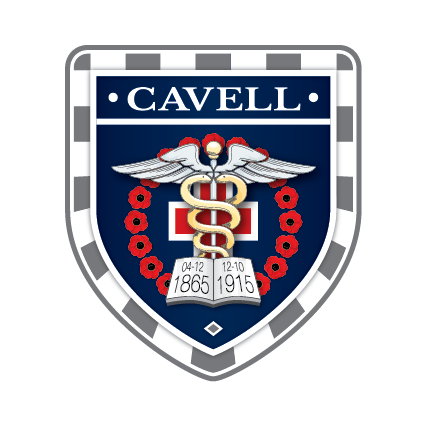 ---
"Wherever there is anything to be done, there providence is sure to direct my steps."
---