Pre-Prep & Junior School: 4-11 years
As an independent school, Mayville has always offered a 'whole child' approach to education, that values every child's unique talents and interests. Small class sizes enable us to know each pupil and tailor their individual development throughout Junior School.
We pride ourselves on being renowned as a creative school and we know that a number of parents choose Mayville specifically for this reason. We offer an independent curriculum that allows us to timetable lessons in dance, music, drama and visual arts, alongside regular performance opportunities. Our pupils also benefit from flexibility and invaluable support when auditioning, performing or competing outside of school. However, it is our firm belief that creativity in learning is central to the development of essential problem-solving and lateral thinking skills in all children and this underpins our whole ethos.
For a small school, we offer a wide range of sport and physical activities and our teams and sporting individuals participate in a full calendar of competitive fixtures each term, supported by our specialist PE department and dedicated local playing fields in Eastney.
We offer a Gifted & Talented Programme, along with a well-established Learning Support Unit, where our specialist teachers help pupils with a wide range of learning differences. Every child at Mayville is encouraged to identify and achieve their own unique potential.
We have high academic standards and strive to achieve the best outcomes for our pupils. We also believe learning should be fun and that happy children flourish in an environment which values and promotes inclusivity, community and a sense of belonging. This is the balance at the heart of our 'whole child' approach and we deliver this, in practice, through our independent curriculum, small class sizes and first-rate pastoral provision.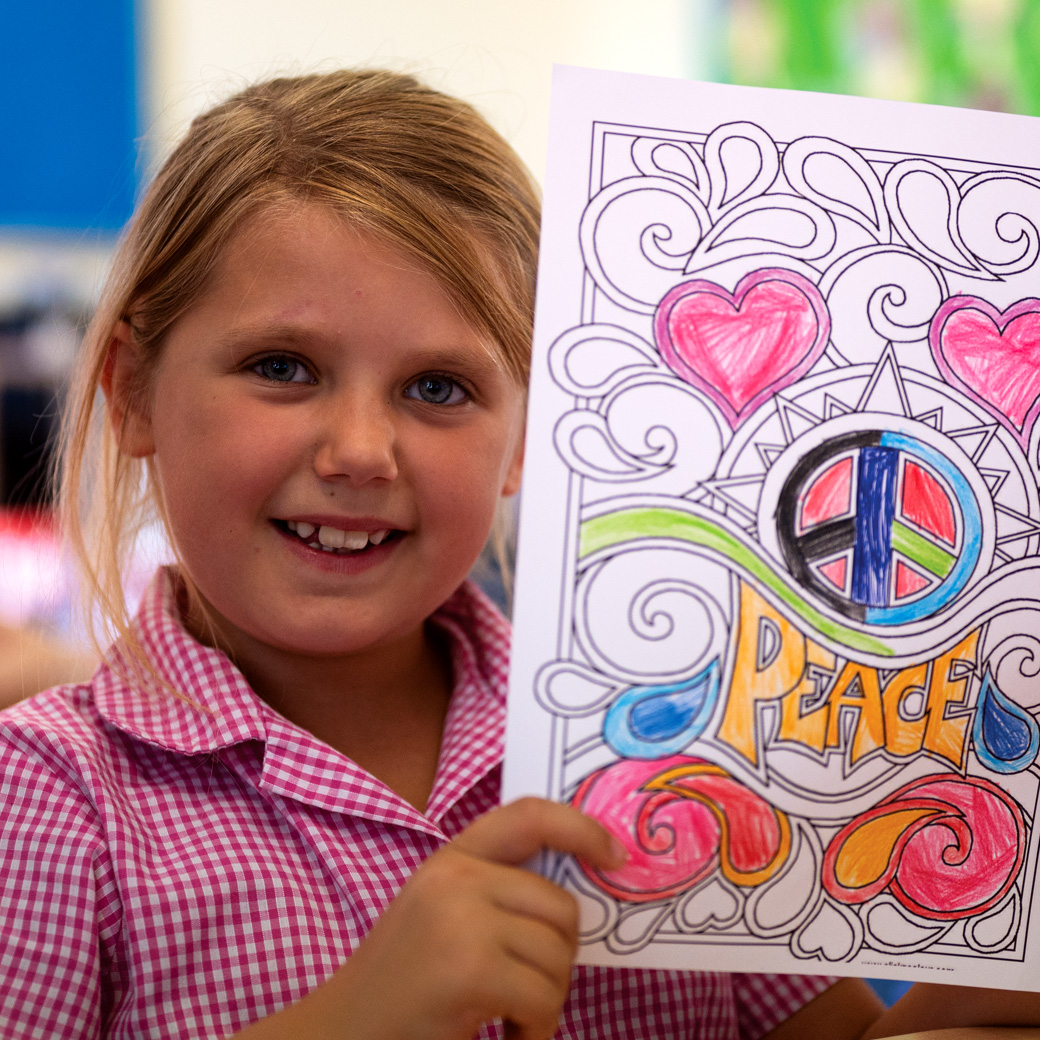 A fun and engaging curriculum
English – Developing good literacy skills is essential for all children, as it enables them to unlock all the other areas of the curriculum.
Mathematics – We aim to make our young mathematicians into critical thinkers who understand that there are often many ways to find a solution to a problem.
Science – Science stimulates and excites pupils' natural curiosity about phenomena and events in the world around them.
Religious Education – Our school is built on the foundations of traditional Christian values. But we also believe it's important for pupils to have understanding, tolerance and respect for other religious beliefs.
PSHE – We believe in the principle of positive psychology as a way of promoting positive mental health, wellbeing and resilience and follow the research-based 'Bounceback' program.
Physical Education – Through an extensive range of sports, pupils are given opportunities to develop their skills and techniques, as well as their ability to work as part of a team.
Humanities – The fundamental aim of the study of Humanities is to help our pupils become the global citizens of tomorrow.
Geography – Through their growing knowledge and understanding of human geography, children will gain an appreciation of life in other cultures.
History – By considering how people lived in the past, it gives children a chance of making excellent life choices in the future.
Languages – We introduce languages to our pupils at a very young age. French is taught to everyone, from the age of two, by specialist language teachers. Spanish is taught from year 4 and Latin in year 6.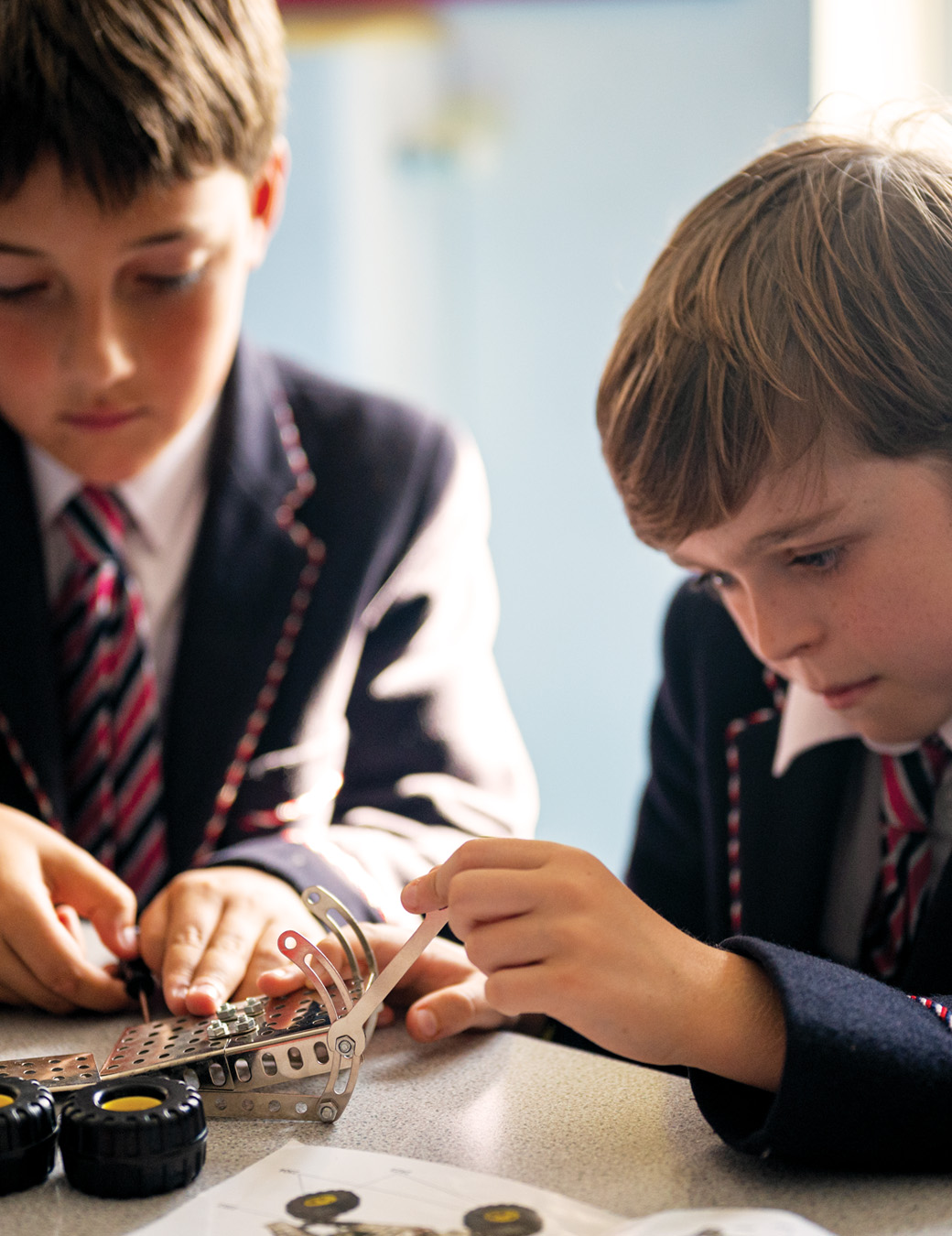 "
We are so glad we chose Mayville for our daughter when we moved from London at the end of December. It has been everything we wanted for our daughter and more.
The nurturing atmosphere and creative way the curriculum is delivered has enabled her to settle in quickly, make great progress and enjoy new friendships."
Shine – Junior Enrichment Programme
New for 2020/21 – our Junior School Enrichment Programme: 'Shine'.
The programme will introduce pupils to a wide range of opportunities for learning and personal growth, such as digital filmmaking in 'Making Movies at Mayville', Japanese in our 'Multilingual Mayville' module, Beach School in 'Making Waves at Mayville' and 'Mayville masters STEM', to name but a few.
At Mayville, everyone has the chance to discover and develop their passions. At Mayville, everyone has the chance to shine!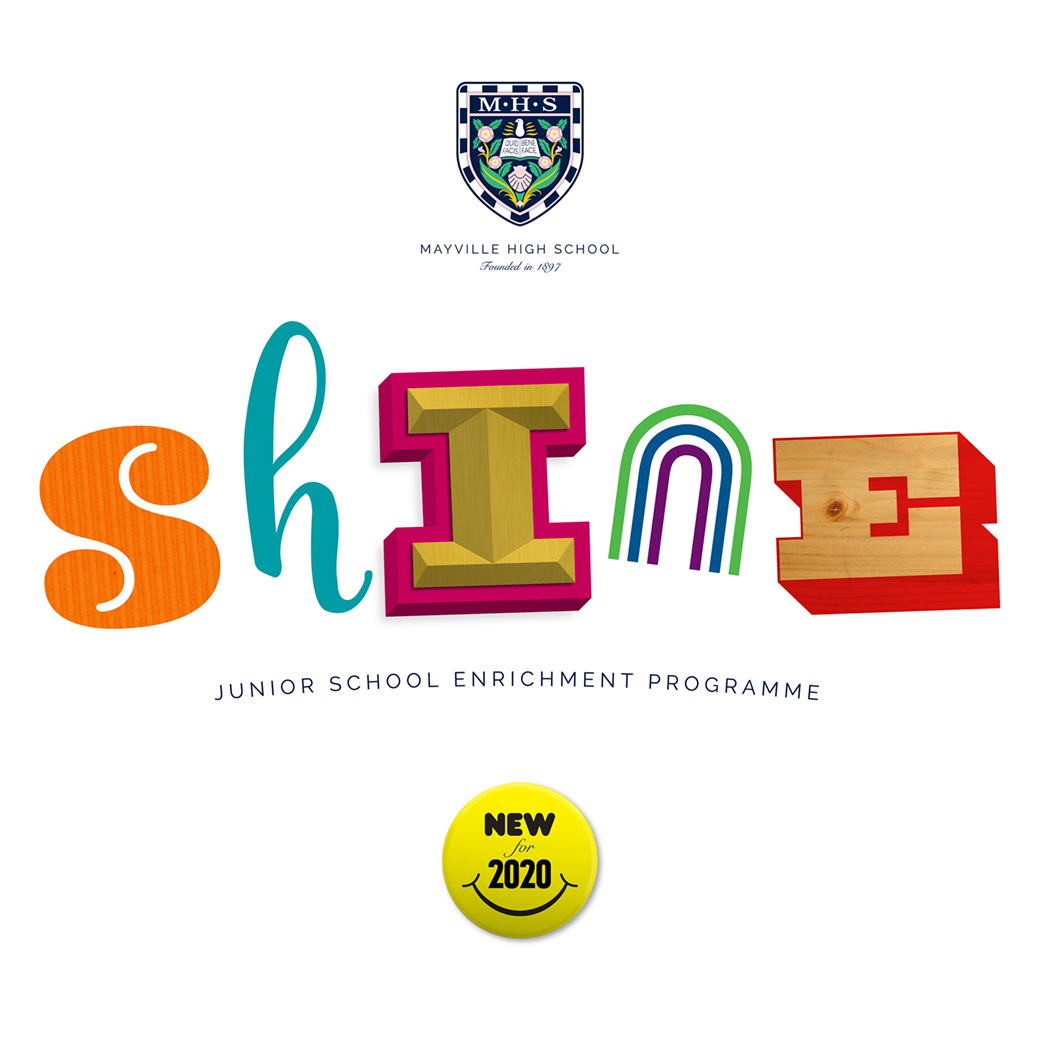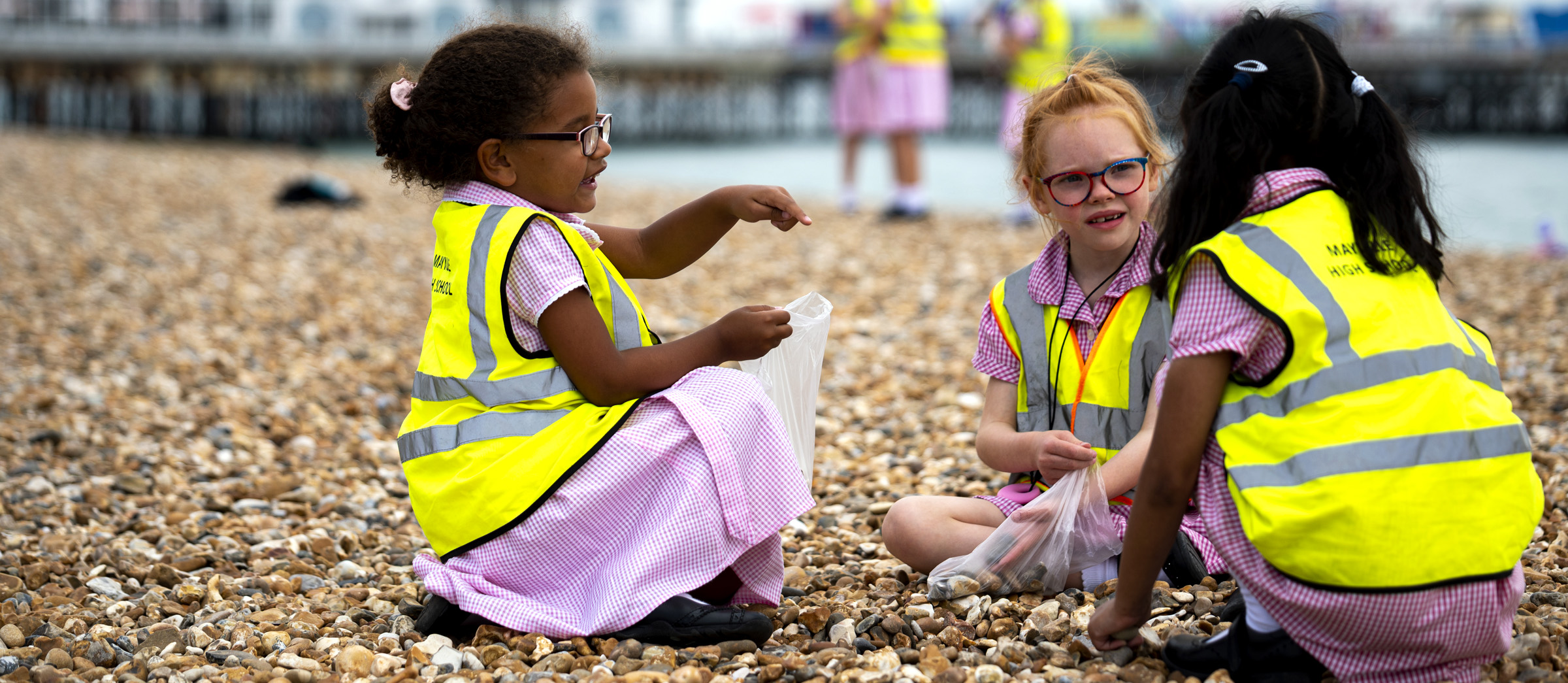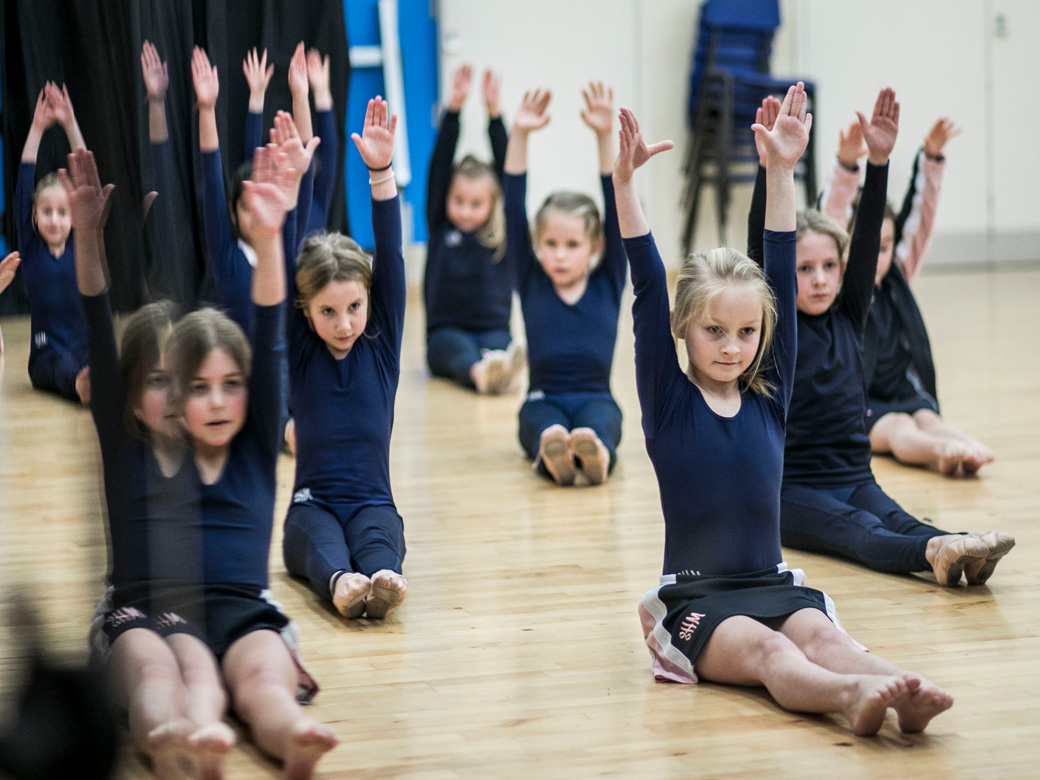 Extra-curricular activities
Appropriate to the age of the children in Pre-Prep, a careful selection of extra activities are available. As children move through the Junior and Senior Schools, the range of activities and clubs widens considerably to account for all tastes and talents. A club list is sent out termly.
These are an important element of the life of the school. Regular after-school activities include football, rounders, badminton, cricket, netball, karate, dance, craft, IT, gardening, Badgers (St John Ambulance), trampolining, Latin, chess and Dance Live. There are numerous sporting fixtures for children to take part in.
---
Read our Junior School information booklet