School facilities are available to hire in the evenings, weekends and during school holidays. We have a range of purpose-built, fully-equipped spaces, including our main hall, the recently-opened Senior block and a range of classrooms.
The hourly hire rate our facilities is £35+VAT. To book or for more information, please contact Mrs Carter at Mayville High School on 023 9273 4847, or enquiries@mayvillehighschool.net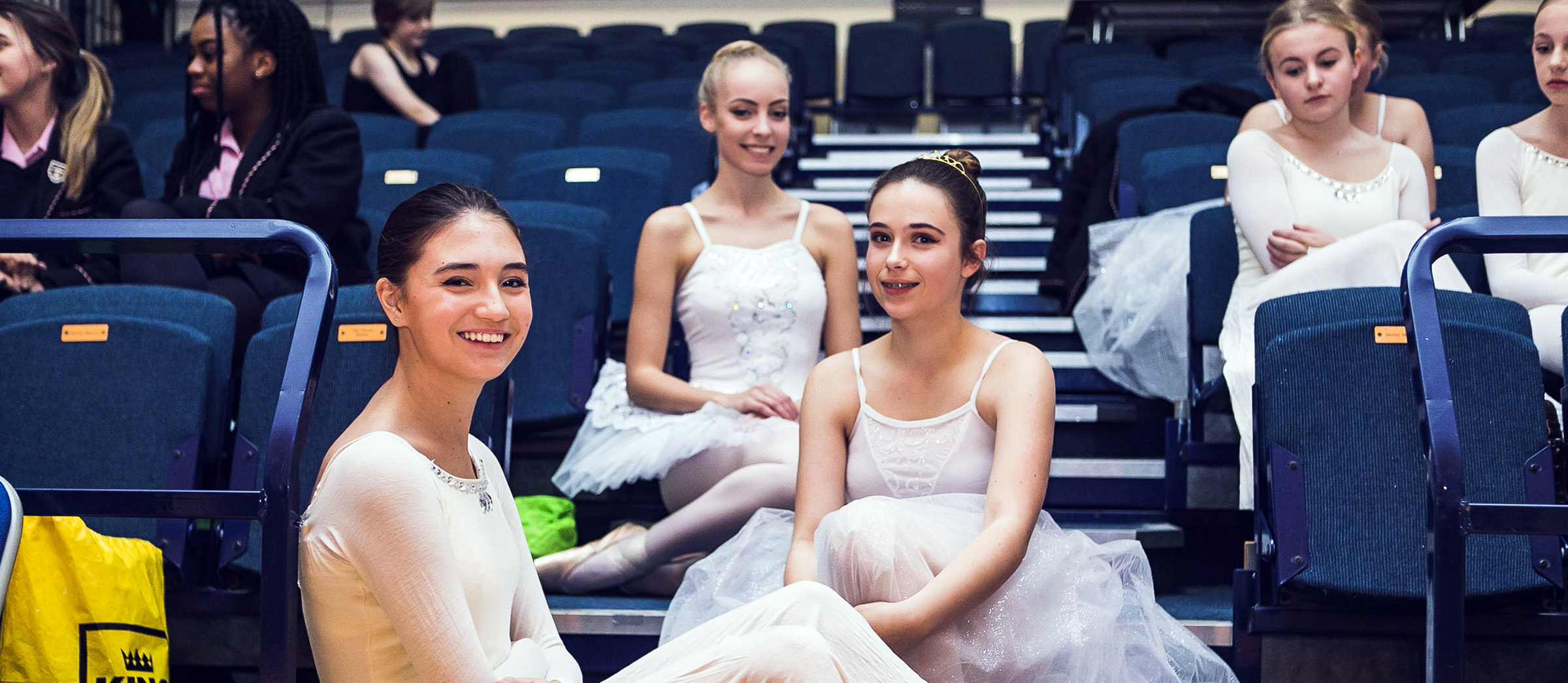 The Cottage comprises of a hall that can be used for dance, gym tots, theatrical pursuits or as a conference area.
At the back of the building there is a less formal seating area, with soft seats and tables, which can be used for local groups, conferences or teaching. This opens out onto a garden with seating area. In the summer, the combined spaces are attractive option for groups teaching foreign students and local companies offering seminars or small conferences. There is a kitchen with tea and coffee making facilities.
Classrooms in The Cottage are available to use during the holidays, with a teaching capacity for 25 students. These rooms are equipped with WiFi, whiteboards and interactive boards.
Capacity
Up to 70 people
Availability
During the school holidays: 8:00am to 8:00pm
Term time: from 5:30pm to 8:00pm.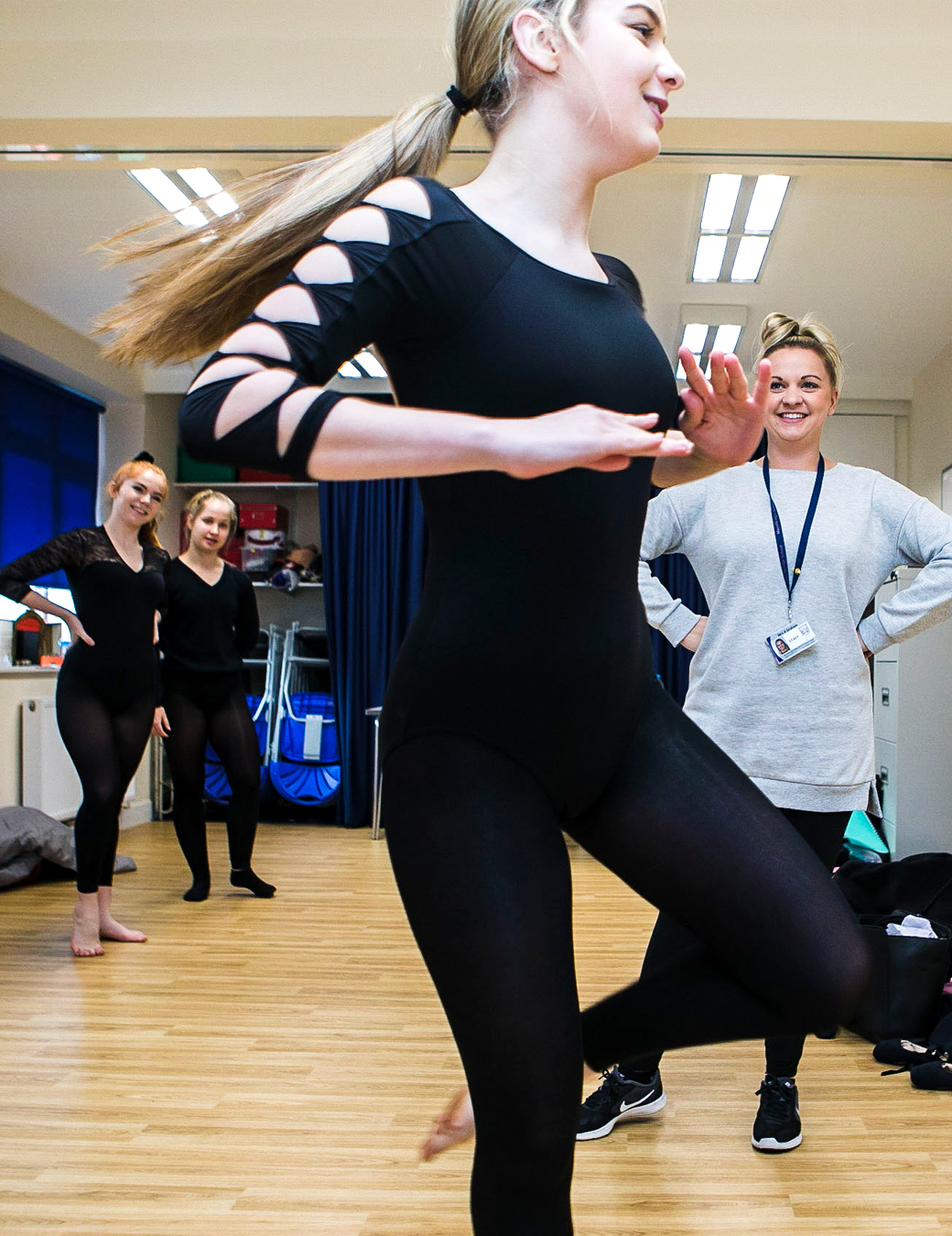 "
**Quote from client about how fab their event was?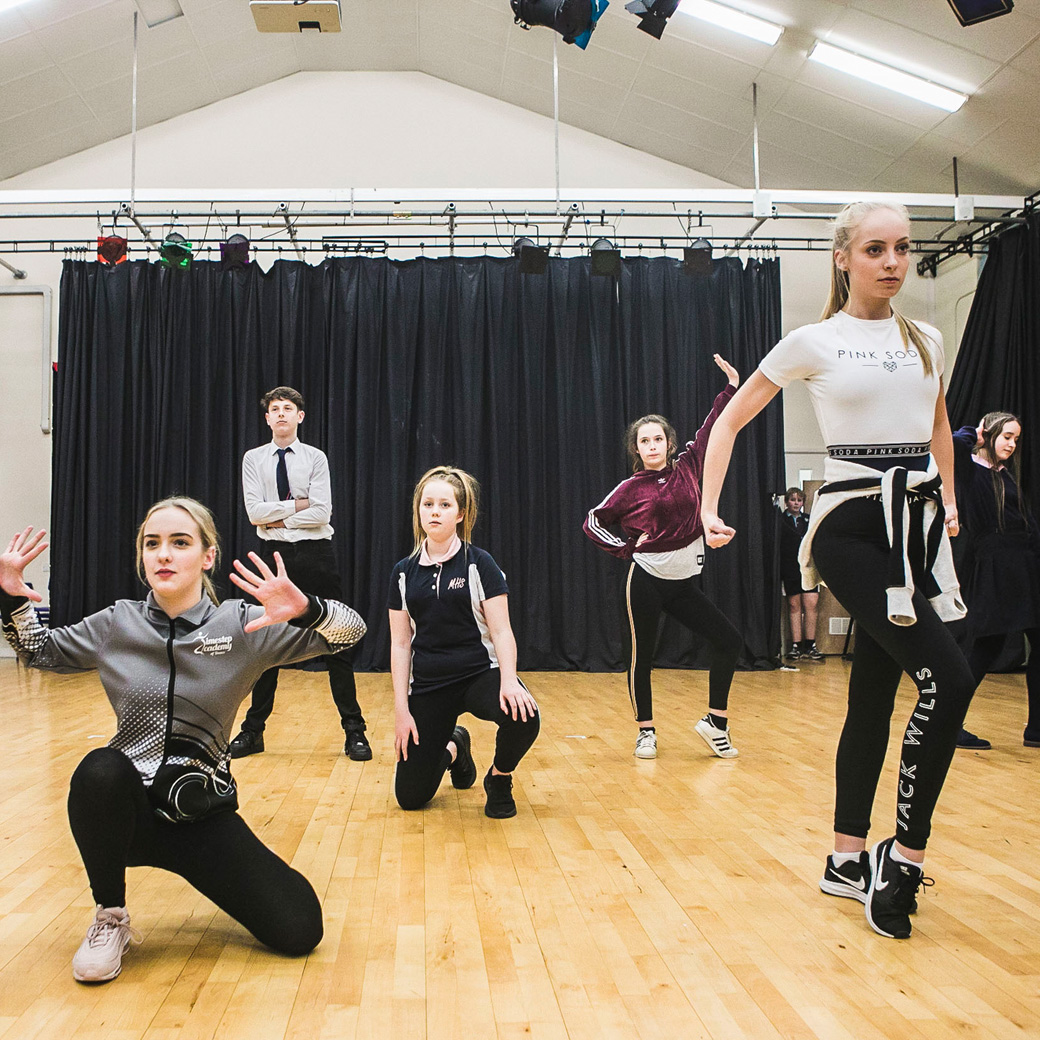 This is our Main Hall, with theatre-style retractable seating. The hall is equipped with a sound system, lights and mirrors and is perfect for theatre and dance groups, or for conferences and seminars.
Capacity
Up to 240 people
Availability
During the school holidays: 8:00am to 8:00pm
Term time: from 5:30pm to 8:00pm.
Sports hire – Cockleshell Community Sports Club
Our community sports club has 23 acres of green space, tucked behind houses on Southsea seafront and adjacent to the Royal Marines Museum. This has been made available through the Cockleshell Community Sports Club to a number of organisations in the city, including Mayville High School and Meon Milton Football Club.
HIre our community sports club