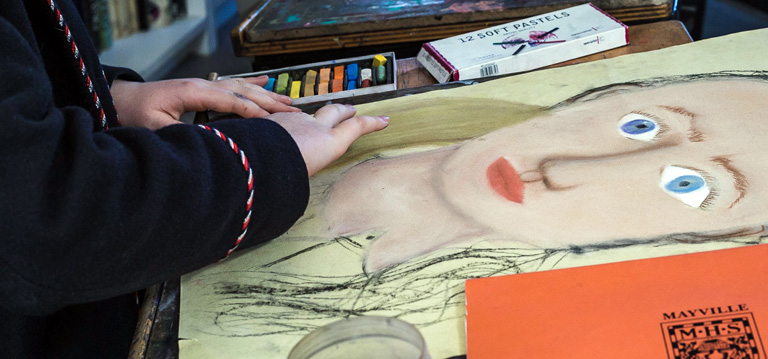 Date
25 Jan 2023
Expired!
Year group
Years 7 – 11 | Senior School
A, G & T Art Club
Personal art topics, plus the opportunity to extend class themes with flexibility or more materials.
Years 7-11 (R-U5). Hosted by Miss Little. Charlotte West House.
£48 per term. Invite only.
Suitable for the skills or physical requirements of the D of E Award.
There will be a reduced charge of £10.00 for D of E participants.