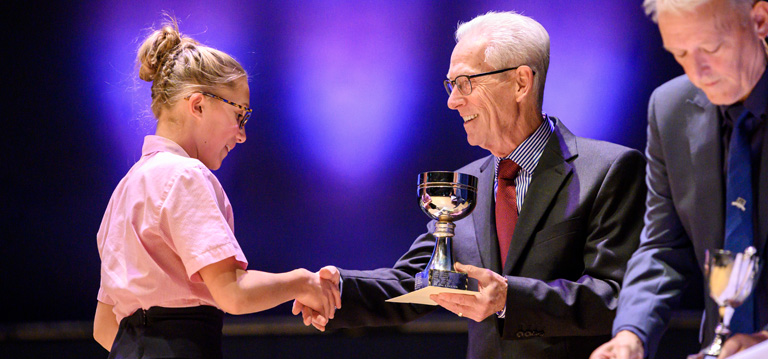 Date
14 Oct 2021
Expired!
Year group
Years 7 – 11 | Senior School
Annual Prizegiving Concert – Seniors
We are pleased to be able to return to the Portsmouth Guildhall for our annual Prizegiving celebration.
Owing to the ongoing restrictions in place at the venue, 2021's event will take place in two parts, to allow parents to attend.
Please note: this event will also be live-streamed for parents who are unable to attend in person. We will also make an archive of the concert video, which will be available to view online, after the event.
EYFS, Pre-Prep & Juniors 11:00 – 12:00
Seniors: 14:30 – 15:30