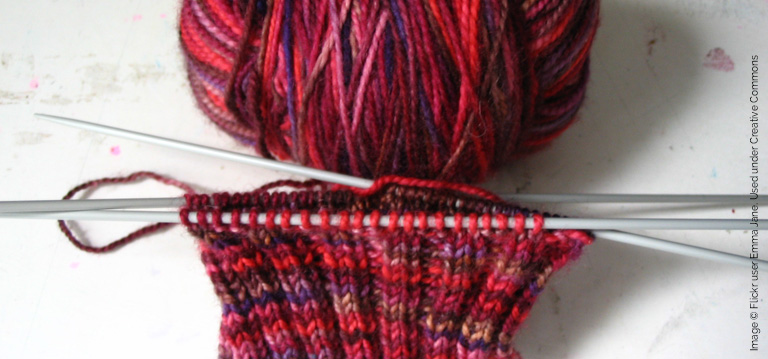 Date
23 Feb 2023
Expired!
Year group
Years 3 – 6 | Junior School
Beginners' Knitting Club
A beginners' knitting club, where children will learn the basics of knitting. Pupils will learn how to cast on and off and knit simple items. There will also be an opportunity to take part in wool crafts.
Years 3-6 (U2-U3). Hosted by Mrs Vincent-Skinner. EB3 classroom.
£54 per term. 8 places available.