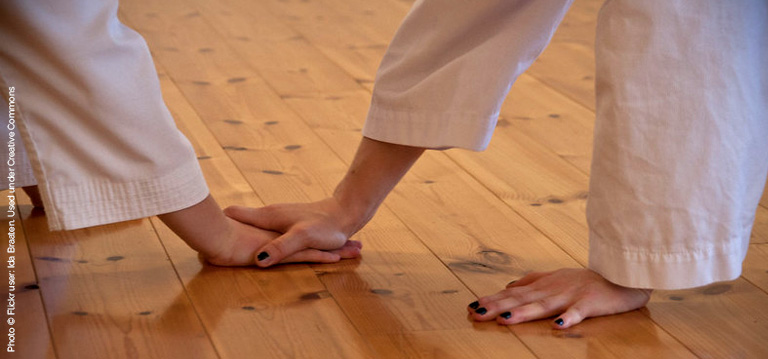 Date
30 Jun 2023
Expired!
Year group
Years 3 – 6 | Junior School,
Years 7 – 11 | Senior School
Beginners Tae-kwondo Club
A fun introduction to Tae-kwondo. Learning the art of hand and foot, teaching self-defence, martial arts technical drills. Pupils will also be learning some Korean language.
Year 3-6 (U2-U3). Hosted by Mrs Shaw. Wimbledon Park.
£60 per term. 16 places.