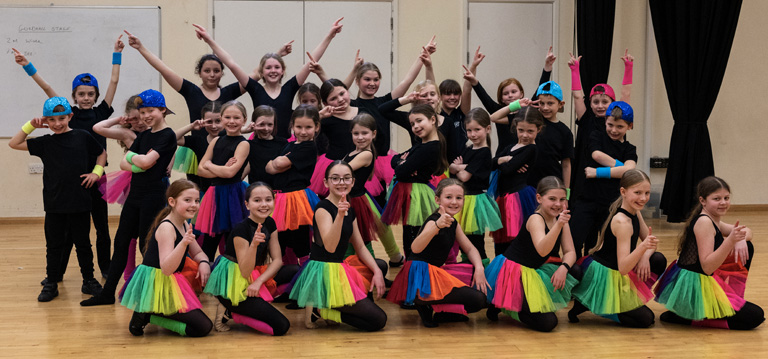 Date
27 Nov 2023
Expired!
Year group
Years 3 – 6 | Junior School
Junior Dance Live! Rehearsals
Dance enrichment – preparing for this year's Dance Live! competition.
Parents will receive further details by email in regards to Dance Live! Rehearsals will commence on 25th September.
Years 3-6 (U2-U3). Hosted by Miss Doughty & Mrs Graham. Linda Owens Hall.
Free of charge.