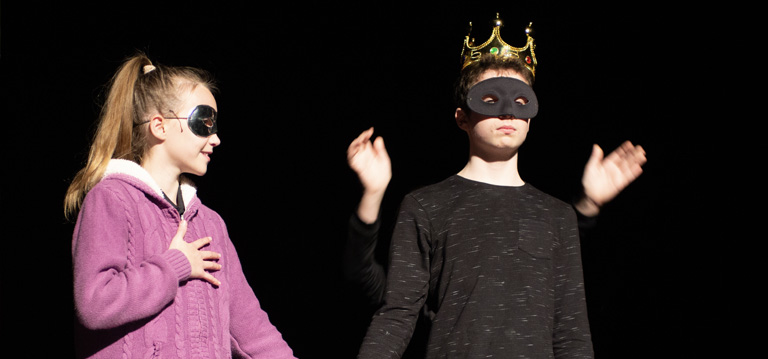 Date
29 Nov 2023
Expired!
Year group
Years 7 – 11 | Senior School
Drama Rehearsals
Drama rehearsals. For those pupils interested in auditioning for Shakespeare Schools Festival & ISA Drama. Show date W/C 11th March – to be confirmed.
A form will be sent via email to sign up to audition.
Years 7-11 (R-U5). Hosted by Mr McCrohon & Mrs Hepburn. Linda Owens Hall.
20 places available. Free of charge.