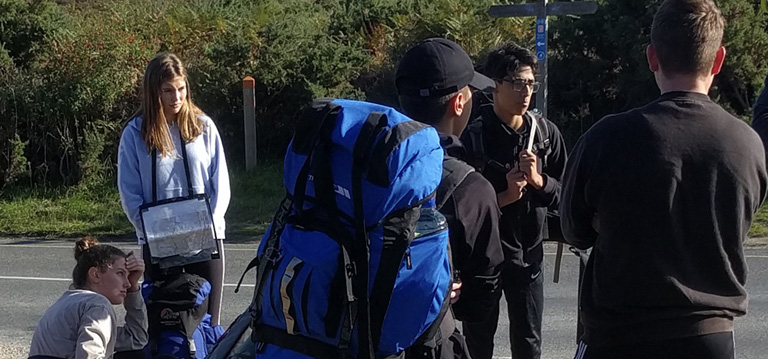 Year group
Years 7 – 11 | Senior School
Duke of Edinburgh
A non-competitive international award, designed to develop positive skills and lifestyle habits.
Years 9-10 (U4-L5). Hosted by Mrs Williams, Mrs Rickards & Mrs Robinson. SCR / L9 Classroom.
This club is run fortnightly. Prices are inclusive of two weekend expeditions.
Bronze Award – £255 one-off yearly payment / £85 per term
Silver Award – £330 one-off yearly payment / £110 per term
Please note: if you are paying for this club termly, once signed-up and first payment is made you are committing to the full cost of the year, due to this being run by an external company.