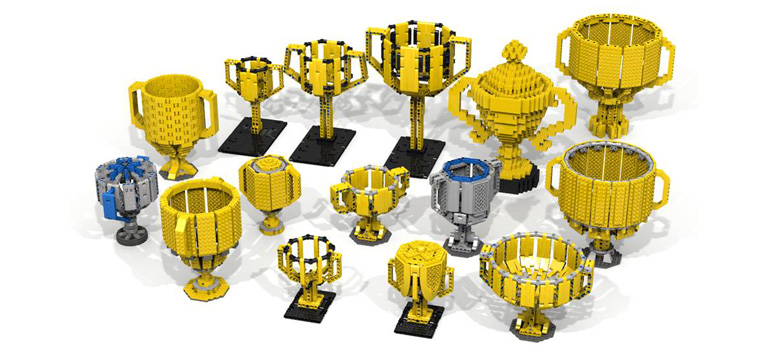 Date
24 Nov 2022
Expired!
Year group
Years 7 – 11 | Senior School
First Lego League
Be part of this year's team, entering the First Lego League regional heat! Understanding of the use of the EV3 is beneficial but not essential. You will work as a team to build and programme a Lego EV3 robot around an assault course, collecting as many points as possible in a 90 second time limit.
Additional work on a group presentation will be required outside of club times, as the Regional heats are held between January and March – leaving us only 12 weeks to both programme our robot and put together a team presentation! You will need to attend every week in order for the team to be ready to compete by the Spring term.
Those who have previously been part of the team are very much welcome to take part again! Not running on 6th October or 17th November.
Years 7-9 (R-U4). Hosted by Mrs Ramsey. Science Lab 2.
£60 per term. 7 places.