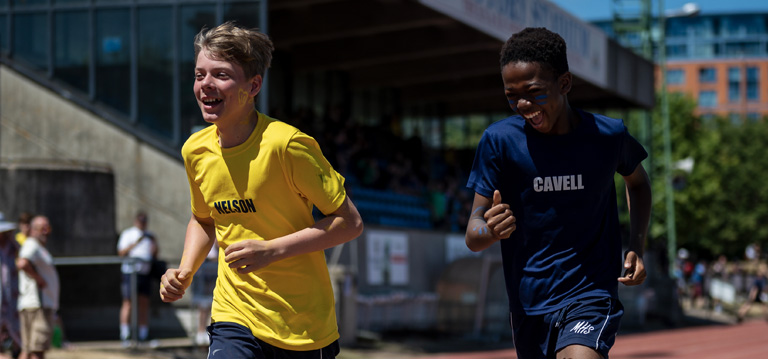 Year group
Years 7 – 11 | Senior School
Fitness Circuits Club
Circuit training offers a structured workout, featuring a combination of different exercises. Suitable for all, regardless of fitness level.
Years 7-11 (R-U5). Hosted by Mr McSwiggan. Wimbledon Park.
£60 per term. 16 places available.
Suitable for the skills or physical requirements of the D of E Award.
There will be a reduced charge of £10.00 for D of E participants.