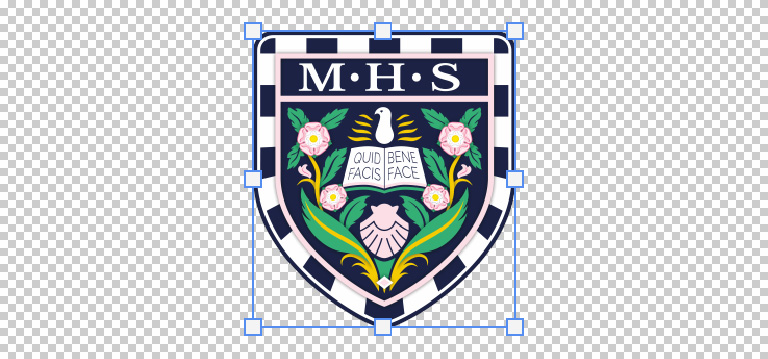 Date
22 Nov 2023
Expired!
Year group
Years 7 – 11 | Senior School
Graphics & Animation Club
Explore the world of graphic design and animation. Pupils will focus on specific themes to develop their skills. Mr Odedra will guide pupils in utilising industry-standard software, including Adobe Photoshop, Illustrator, and After Effects. The club offers a collaborative and supportive environment for all skill levels to engage in projects, exchange ideas, and foster connections with fellow creatives.
Years 7-11 (R-U5). Hosted by Mr Odedra. SCR.
£48 per term. 20 places.
Suitable for the skills or physical requirements of the D of E Award.
There will be a reduced charge of £10.00 for D of E participants.