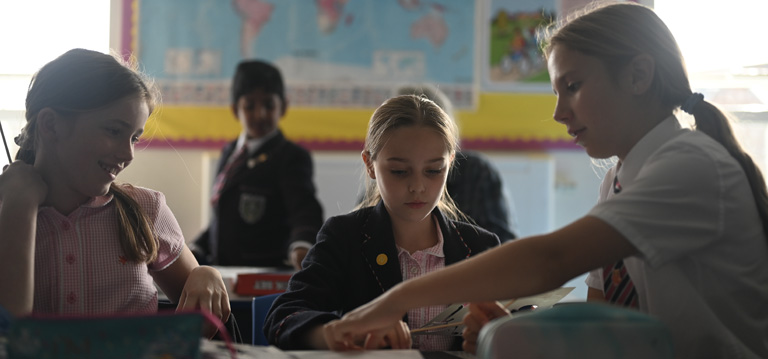 Date
21 Feb 2023
Expired!
Year group
Years 3 – 6 | Junior School
Junior Prep Club
Tuesday session.
Mr Holmes will continue to run the prep/homework sessions each week for Junior pupils. The focus will be reading, maths, spelling, grammar and punctuation. Pupils can also take their homework along, should they require help.
Please note there are only 10 spaces available and it will be run on a first come, first served basis. We also have a 4 pupil minimum and if this is not met the session will be cancelled and you will be informed by email on the Friday before. These sessions will run on Tuesdays and Wednesdays, 3.45pm to 4.45pm. It is £5 per session. The cost of this club will be added to next term's invoice. A booking form will be sent via email each Wednesday to book for the following week, with the deadline being every Friday. An email will then be sent on the Friday to let you know which sessions will go ahead.
Years 3-6 (U2-U3). Hosted by Mr Holmes. Junior Classroom.
£5 per session, booked weekly. 10 spaces available.