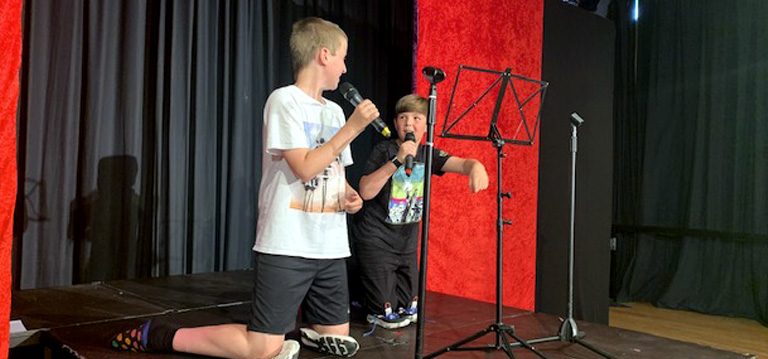 Date
28 Jun 2022
Expired!
Year group
Years 3 – 6 | Junior School
Junior Rock band
Form a band and perform!
Auditions are being held on Tuesday 26th April. An email has been sent with information on how to book an audition and what pupils require to join.
Years 4-6 (L3-U3). Hosted by Mrs Tluszcz. Music Room.
£60 per term. Auditions required.