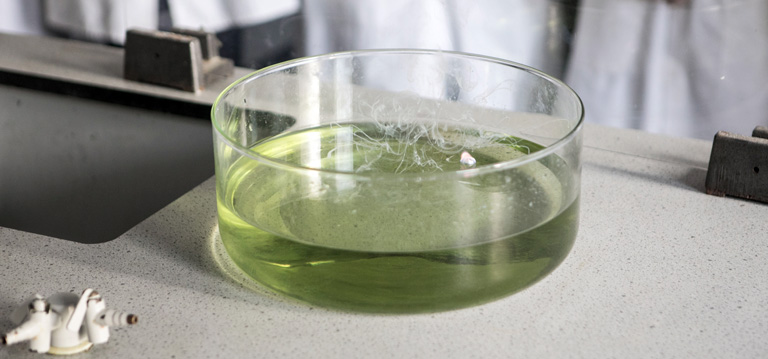 Date
22 Nov 2023
Expired!
Year group
Years 3 – 6 | Junior School
Junior STEM Club
This club aims to foster a hands-on and interactive learning environment where pupils can participate in various STEM-related
activities, experiments and discussions.
Years 3-6 (U2-U3). Hosted by Mr Foreman. U1 classroom.
£48 per term. 10 spaces available.