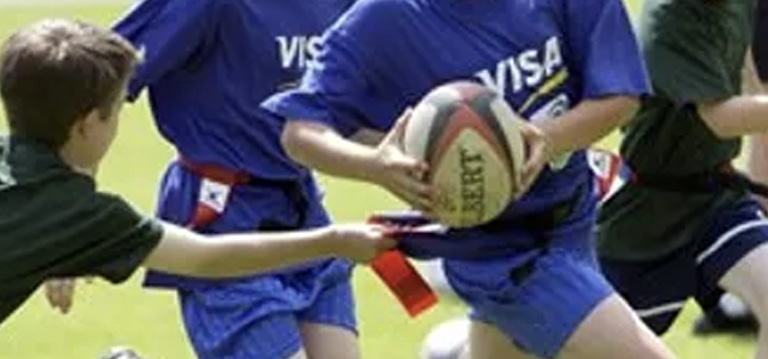 Date
05 May 2021
Expired!
Time
16:00 - 17:00
Year group
Years 3 – 6 | Junior School
Junior Tag Rugby All-stars
An opportunity to develop basic skills and learn how to play the fantastic sport of Tag Rugby – including a focus on sportsmanship and fitness.
Years 3-4 (U2-L3) boys. Hosted by Mr Worrall. Junior Playground
£40 per term. 14 spaces available.