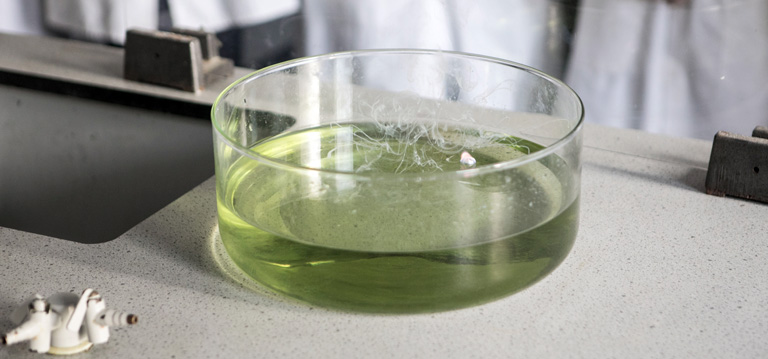 Year group
Reception – Year 2 | Pre-Prep
Mad Labs Science (Pre-Prep)
Using a hands-on, practical approach, children will be guided through a variety of experiments including creating a volcano explosion, making elephant toothpaste, learning about density through making their very own rainbow jars and learning about gravity by creating bottle rockets!
Years 1-2 (U1-L2). Hosted by Clubs Complete. MRH5.
£5.90 per session, payable via Clubs Complete website. Min 10 / max 15 spaces.