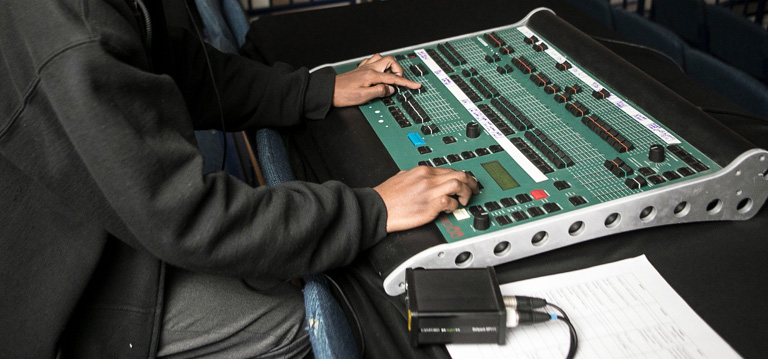 Date
26 Nov 2021
Expired!
Year group
Years 7 – 11 | Senior School
Production & Technical Arts
Learn all about the technical work required to put on an event or production.
Years 7-11 (R-U5). Hosted by Mr Blackburn. Linda Owens Hall.
£60 per term. 10 places.
Suitable for the skills or physical requirements of the D of E Award.
There will be a reduced charge of £10.00 for D of E participants.