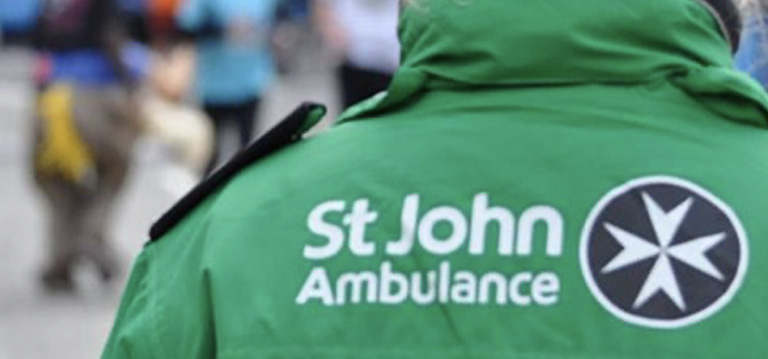 Date
04 May 2021
Expired!
Time
16:00 - 17:30
Year group
Years 7 – 11 | Senior School
St John Ambulance Cadets
Learn lifesaving skills and basic first aid while having fun and sharing the experience with others
Years 7-11 (R-U5). Hosted by Mrs Rickards. Hartridge Hall
£10 per term unless members of SJA. 20 places.