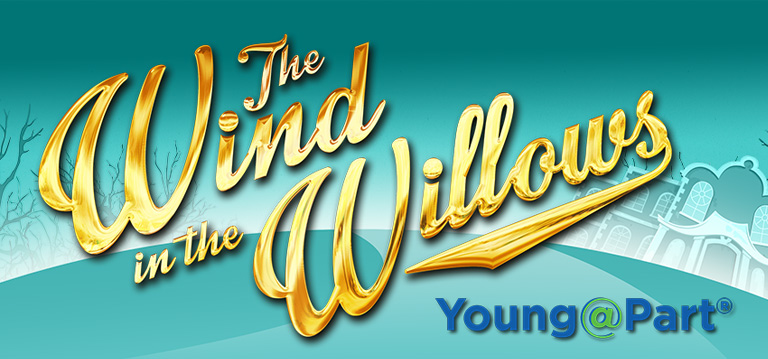 Date
26 Jun 2023
Expired!
Year group
Years 3 – 6 | Junior School
Wind in the Willows Rehearsals
Main cast pupils only for Wind in the Willows rehearsals. Parents will receive a schedule via email with cast members required for each date and time.
Years 3-6 (U2-U3). Hosted by the Creative Arts Team. Linda Owens Hall.
No fee. Main cast only.