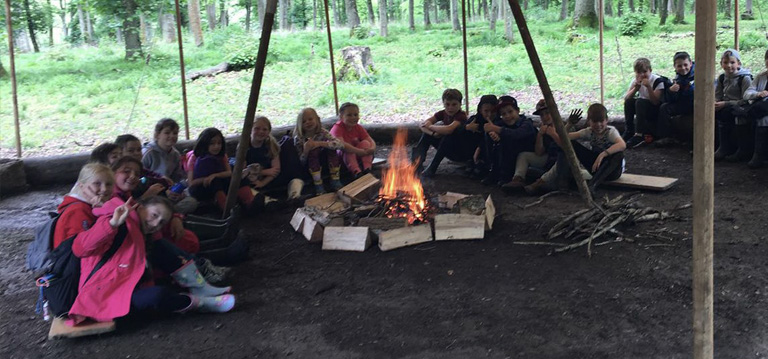 Date
21 - 22 May 2021
Expired!
Year group
Years 3 – 6 | Junior School
Year 5 (M3) Bushcraft Residential
A chance to sleep under the stars, build fires and learn how to live in the forest. Our annual Bushcraft residential is a firm favourite with our Year 5 (M3) pupils.
Please note, this trip may be subject to coronavirus restrictions.