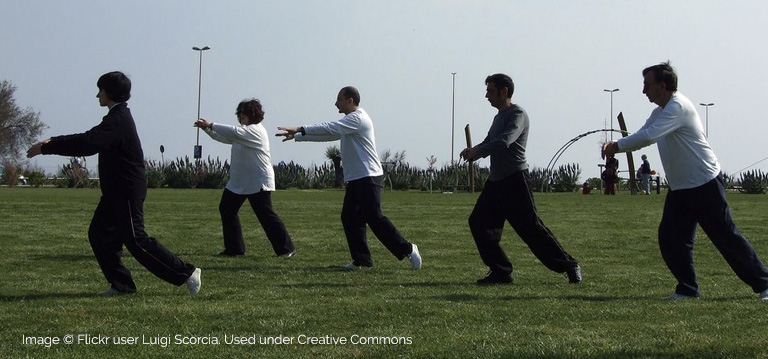 Date
01 Dec 2021
Expired!
Year group
Years 7 – 11 | Senior School
Tai Chi Club
Tai chi combines deep breathing and relaxation with flowing movements. Originally developed as a martial art in 13th-century China, tai chi is now practised around the world as a health-promoting exercise.
Years 7-11 (R-U5). Hosted by Andrew Cullen. The Dockyard Club.
£60 per term. 20 places.