Mayville Online – digitally enhanced remote learning
Mayville Online is an enriched 'whole child' learning programme, offering the Mayville High School experience in your home environment. Pupils access and complete assignments using Google Classroom on tablet, mobile device or Google Chrome web browser, with remote access helping to overcome some of the barriers to education that might be presented by a traditional school experience.
Our online tutors can provide a full curriculum programme of study, offering you everything you would expect from a school, plus a lot more flexibility in tailoring the education to the specific needs of the pupil. This flexibility can be of enormous benefit to pupils with outside commitments or special educational needs.
Live lessons build positive connections between the teacher and pupil – this has been shown to improve academic achievement, social competencies and emotional wellbeing. The lessons remain available on the classroom after the initial 'broadcast', so that pupils who had not been able to access it live can complete it independently, at a time that is convenient to them, with teacher support. Pupils can also choose to revisit lessons in order to reinforce the learning.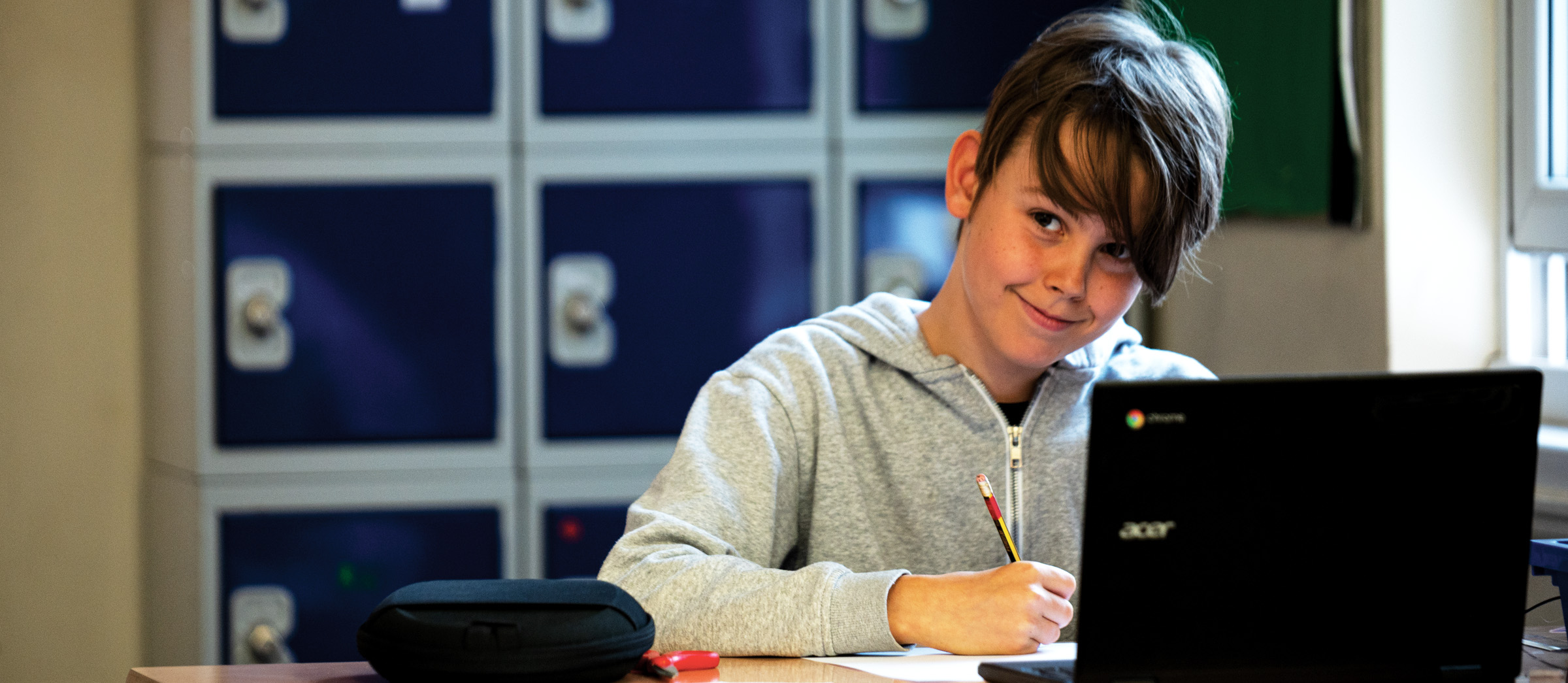 Our online teachers are all experienced classroom practitioners with Qualified Teacher Status. They provide a holistic approach to both your child's learning and the pastoral care essential in building confidence and self-esteem.
We provide a full curriculum of core subjects and enrichment, working with our expert online teachers.
Our daily pupil updates will provide essential information regarding progress and development, whilst virtual 'pupil review' meetings will provide time to review and discuss your child's development.
Termly reports will be provided to celebrate progress and consolidate assessment data.
Regular 'family forums' to support parents with any concerns and questions.
We can also offer:
For those children studying for their GCSE exams, Mayville Online can offer specialist support and tutoring outside the school day.
Sample video content from online lesson on Tudor castles
At Mayville, we understand that the emotional support we provide is intrinsic to developing a young person's self-confidence and wellbeing, which both directly impact their academic engagement. All pupils are assigned a tutor who will meet with them regularly to discuss any concerns.
Our most recent ISI inspection (January 2020) found that, 'The quality of the pupils' personal development is excellent'. Our pastoral programme will develop your child's physical, mental and emotional wellbeing, so they reach their full potential and achieve their own personal best.
Pastoral care at Mayville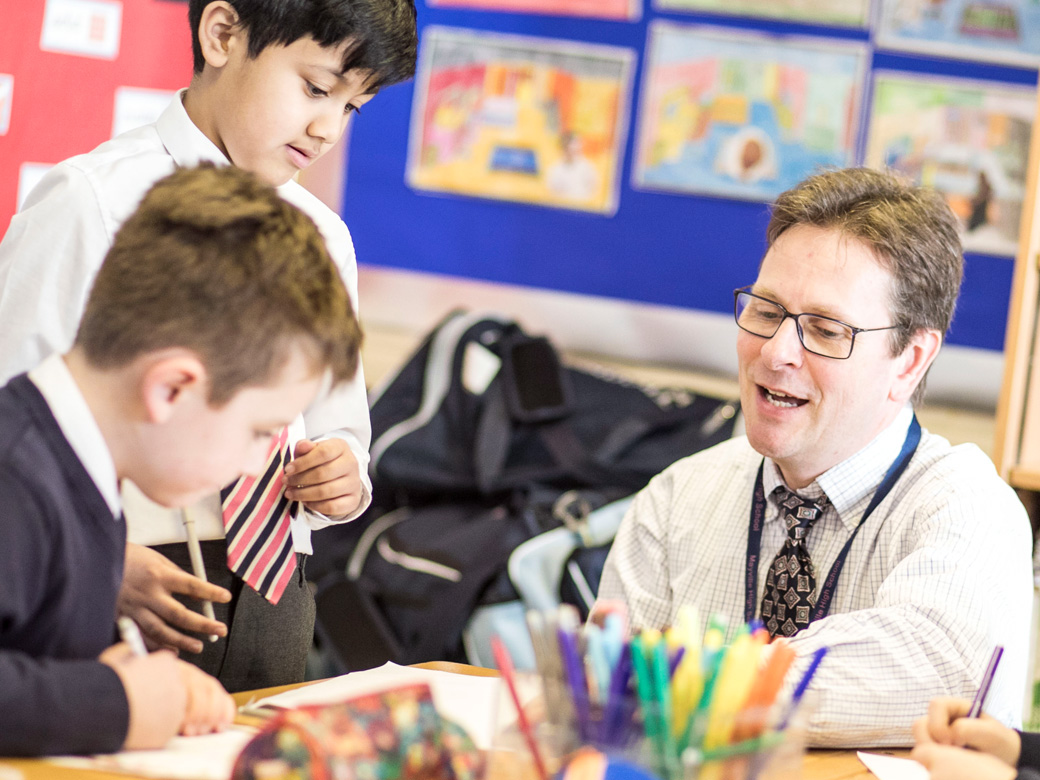 Specialist educational support
We welcome those with special educational needs (SEND) and believe one of the most important aspects of your child's learning is understanding and fulfilling their individual needs. Mayville Online has many benefits, providing immediate feedback and an individualised multi-sensory response, enabling teachers to set up customised, individual learning paths.
At Mayville Online, pupils are provided with a bespoke and unique educational programme, devised to cater for each child's specific learning needs and supported by our renowned Dyslexia & Learning Extension Unit (DLEU). Our DLEU is regularly inspected by CReSTeD, an independent body established to monitor and evaluate the standard of teaching and provision for dyslexic pupils. They recently reported (February 2020), 'The level of support from the learning support team and from mainstream teachers in Mayville High School is outstanding.'
We believe that ICT has a pivotal role to play in meeting the needs of students with SEND, as it provides a fuller learning environment. We use Read&Write software, which is accessible through the Chrome web browser. Texthelp and Read&Write support software helps with writing and reading for those with dyslexia or other special educational needs. It has been designed to address difficulties, such as problems with reading, writing, spelling and general literacy support.
Learning differences at Mayville
"
We'll have a couple of testimonials here from students and staff in Romiania.
Second one
Parents of departing Year 11 pupil
Read the Mayville Online prospectus
---
Read more about Mayville Online
If you are interested in finding out more about Mayville Online, including costs, please use the button below to contact Mrs J Mills.